Tropical Flowers to Celebrate Spring in Hawaiʻi
Florals that flourish in our warm island climate.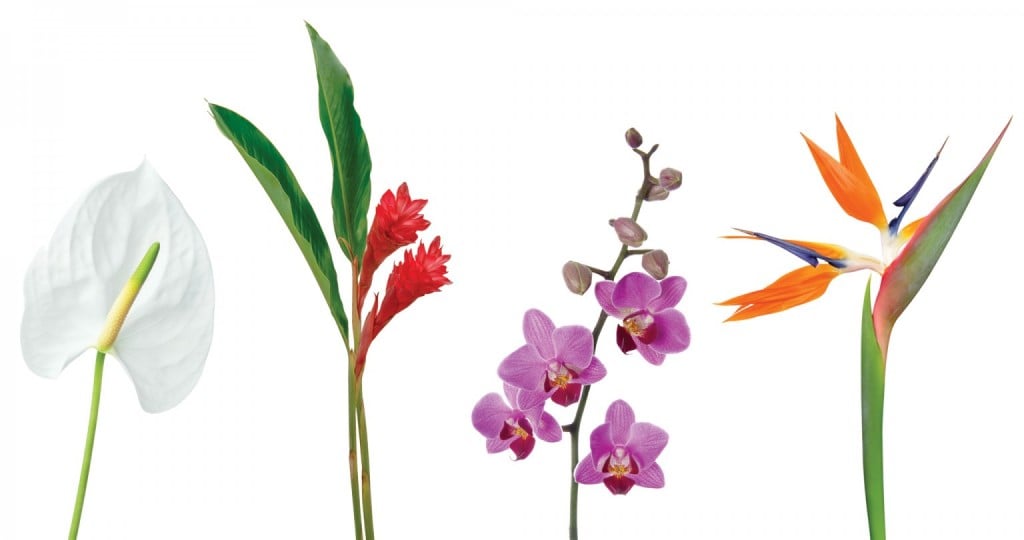 Swing into spring with a fresh floral arrangement to brighten up your abode. For our tropical climate, you'll want to find flowers that can handle the humidity, with beautiful textures, vibrant colors and sometimes fragrant smells that'll only boost your home's appeal. Here are some of our favorites.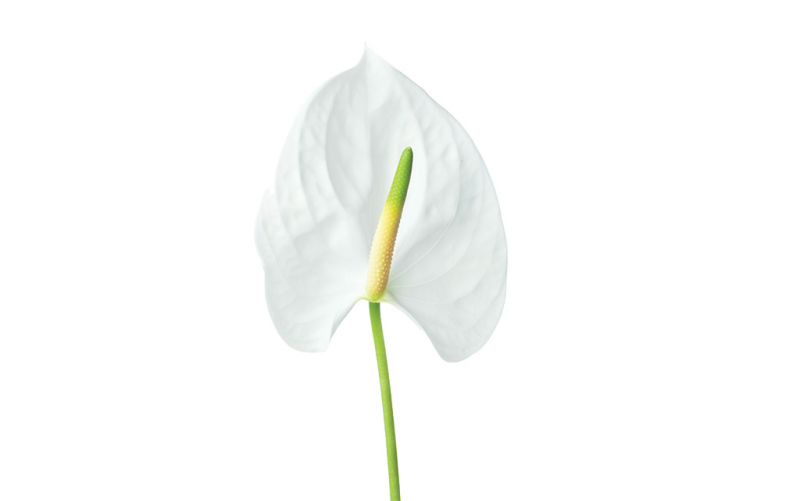 Anthurium
These heart-shaped flowers come in an array of vibrant colors, from red and pink to white, green and even purple.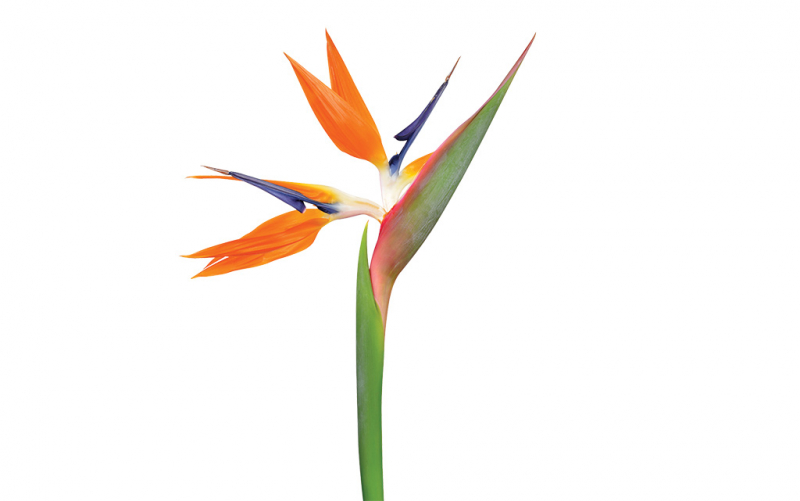 Bird of Paradise
Bright blue, orange and white — the bird of paradise has a distinctive look that's sure to make a statement.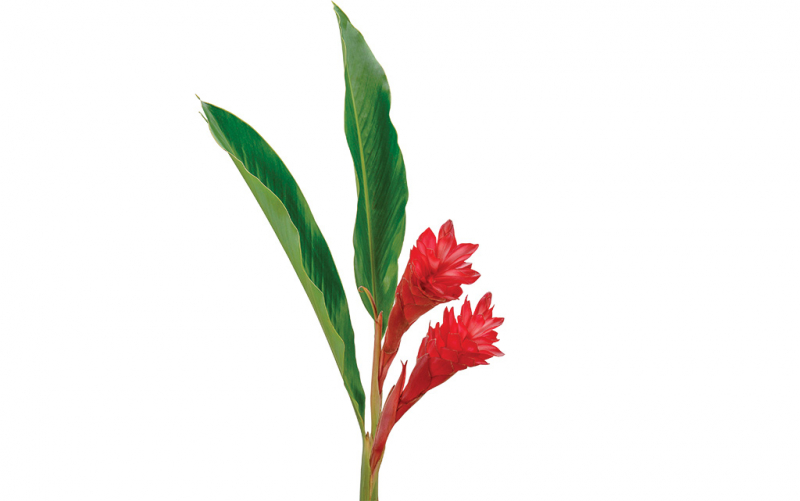 Ginger
These fragrant blooms are long-lasting and perfect for high humidity. They come in pink, red, orange and more.