Use This Hawaiʻi-Inspired Palette in Your Home
Pops of paradise that can turn your home into a tropical escape.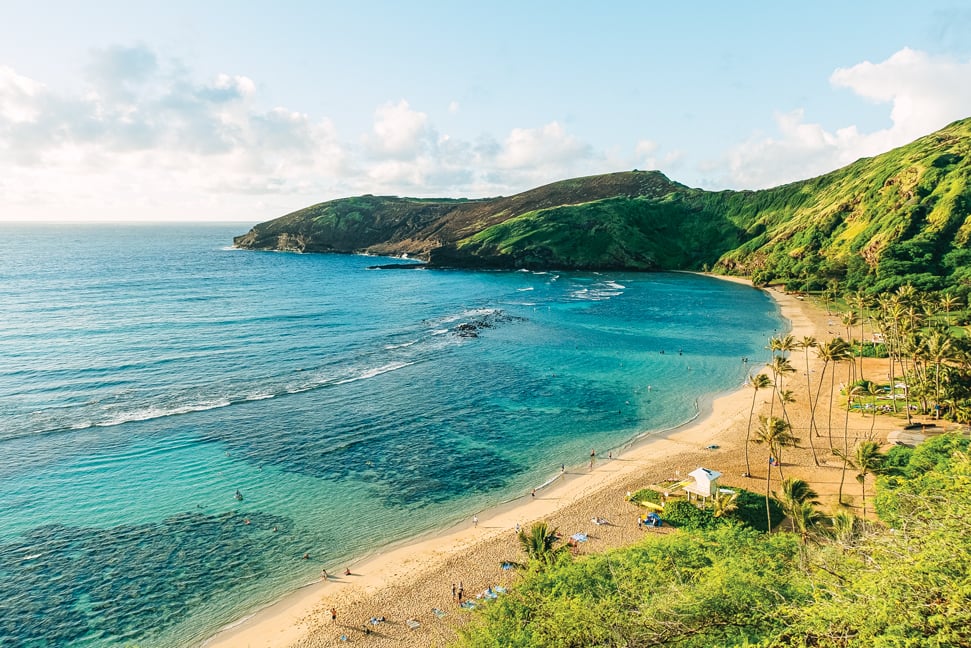 Bring all the things you love about Hawai'i—sunshine, ocean breezes, tropical foliage and local cuisine—into your home with the power of paint, creating a space radiating in color and personality.
"Color is important as it sets the mood or feeling within any room in your home," shares Aaron Kouchi of City Mill, a locally owned hardware store.
And with all the time we've been spending indoors, changing up the colors in your home can help to elevate your mood as well.
"When you think about it at the end of a long day coming home to a color that you chose makes you feel good. That's why we are constantly changing colors in our homes," says Kouchi.
To help capture the look and feel of island topography, Diana Ancog, paint manager of HPM Building Supply in Kona, Hawai'i Island, recommends starting with neutral tones. "These muted paints act as a natural canvas and can help you bring the beauty of our island landscape indoors," says Ancog.