Vaccinated in Hawaiʻi? Traveling Just Got Easier
Starting June 15, all interisland travel restrictions will be lifted and anyone who got vaccinated in Hawaiʻi can travel to the Islands without any testing or quarantine requirements.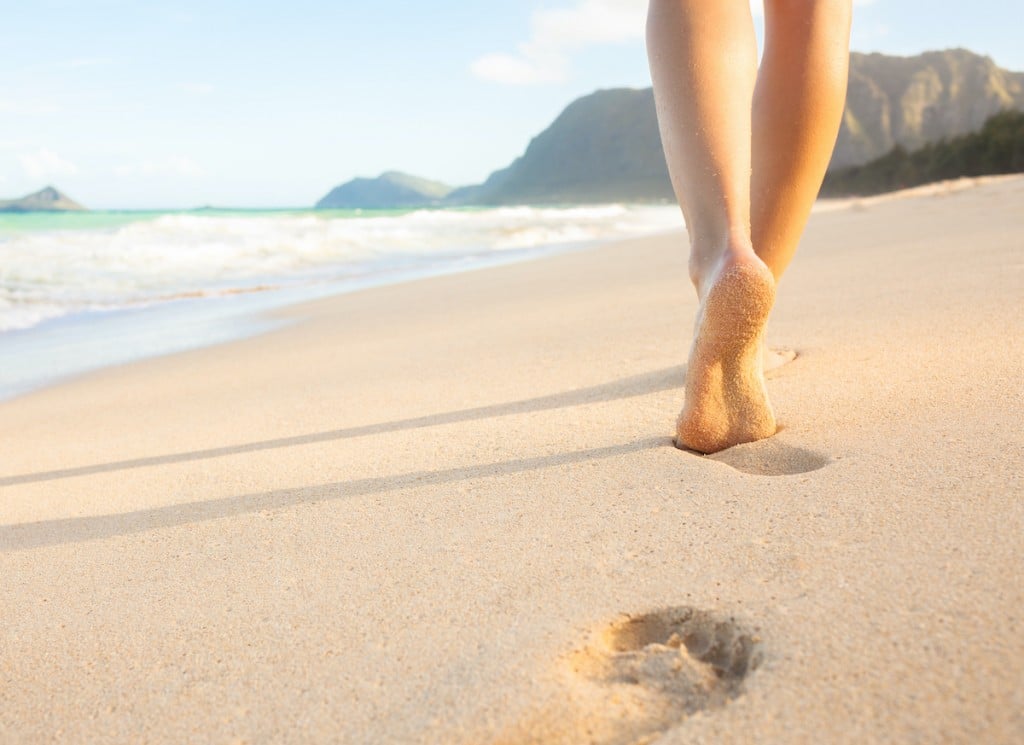 There are two major changes affecting travel to Hawaiʻi starting June 15:
All inter-county travel restrictions will end. Meaning there will be no testing or quarantine requirements for people traveling between islands.
If you have been vaccinated in Hawaiʻi—meaning, you got one or two doses of the COVID-19 vaccine in the Islands, not anywhere else—you will be able travel from the Mainland to Hawaiʻi and bypass quarantine without a pre-travel test.
The decision comes as the state approaches the 55% vaccination rate. As of June 6, 53% of Hawai'i's residents have been fully vaccinated.
Vaccinated but didn't get your shots in Hawaiʻi?
Good news is on its way.
When the state reaches 60% vaccination rate, anyone vaccinated in the U.S. will be able to travel to the Islands and bypass the testing/quarantine requirement with proof of vaccination through the state's Safe Travels program. (The state will also ease restrictions on social gatherings and restaurants at this time.)
When the state achieves a 70% vaccination rate, all restrictions on travel will be lifted and the Safe Travels program will end. All other COVID-19 restrictions will end, too, including indoor mask requirements.
"The easing of travel restrictions is a direct result of our robust vaccination rate, and a community that sacrificed and did what it had to do over the past year and a half to stop the spread of COVID-19. We need to push hard now so we can get to the point where Safe Travels is no longer needed to keep the people of Hawai'i safe," said Hawaiʻi Gov. David Ige.