Vaccine Passport Program Starts for Interisland Travel in Hawaiʻi in May
But you have to prove you've been vaccinated in Hawaiʻi.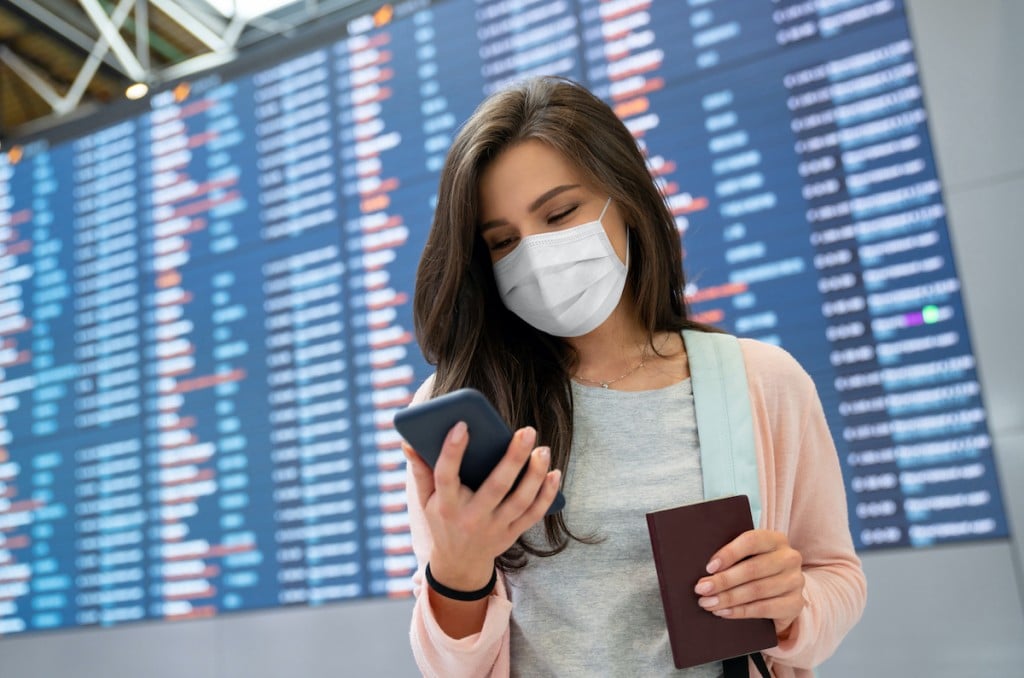 Starting May 11, people who have received their vaccination in Hawaiʻi and have completed the required 14-day waiting period can travel between the Hawaiian Islands without taking a COVID-19 test or going into quarantine.
This new vaccination exemption aimed toward easing travel restrictions for kamaʻāina (residents) was announced yesterday by Hawaiʻi Gov. David Ige—more than two weeks after the U.S. Centers for Disease Control and Prevention updated its travel guidance to say fully vaccinated people can travel within the U.S. without getting tested for COVID-19 or facing quarantine.
Hawaiʻi is only the second state (besides New York) to start a vaccine passport program.
This program, however, does not include travelers arriving in Hawaiʻi on trans-Pacific flights. Meaning if you are fully vaccinated and want to travel to Hawaiʻi, you are still required to show proof of a negative COVID-19 test administered by one of Hawaiʻi's approved trusted testing partners within 72 hours prior to arrival.
In addition, if you have been vaccinated outside of Hawaiʻi, you do not qualify for this program.
Qualifying interisland travelers may begin entering their vaccination information into Safe Travels Hawaiʻi on May 7 for travel on or after May 11. Unvaccinated children age 5 and above who are traveling with qualifying interisland travelers also will need to get a pre-test. (Children aren't able to receive vaccines yet.)