Watch: Discover Hidden Waikiki
Thereʻs more to Waikiki than the beach. Check out these under-the-radar activities, restaurants and attractions.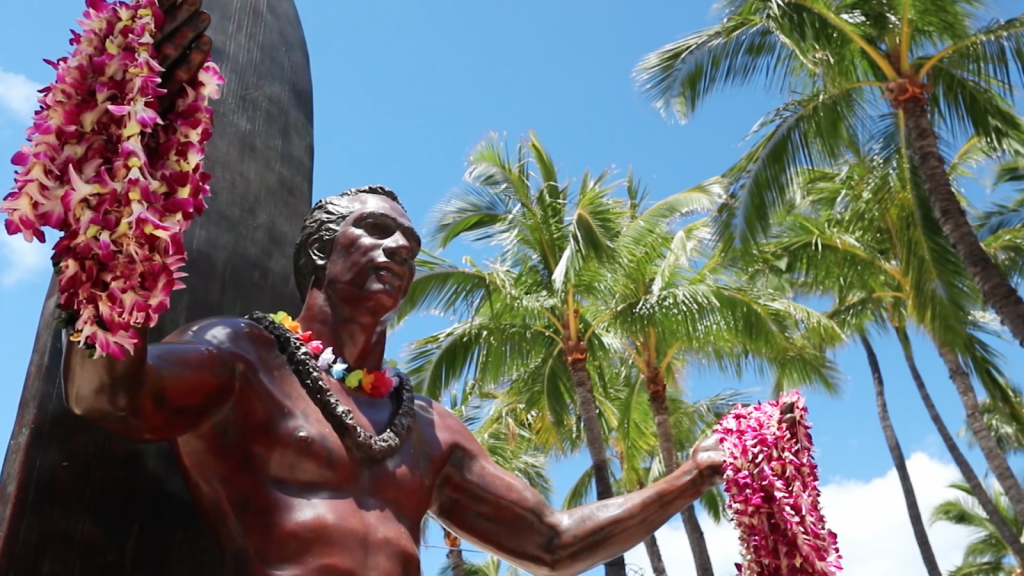 We know what you're thinking. There's nothing hidden about Waikiki, one of Hawaii's most popular vacation towns. But if you dig a little deeper, there are hidden gems buried around every corner. To prove our point, we've made a video on where eat, which beach to see and how to enjoy your pau hana if you're itching to get away from the crowds.
Have Aloha Will Travel, powered by HAWAII Magazine, creates micro-documentaries and short films about the Islands. Our storytellers and videographers travel throughout Hawaii to discover the untold, the overlooked, the authentic and unscripted to share with the world all of the amazing things to be discovered here in Hawaii.