Watch: Dive into an Underwater Paradise at Shark's Cove, Oahu
Crystal-clear blue water, underwater caves and lots of sea life make this one of the best snorkeling spots in Hawaii.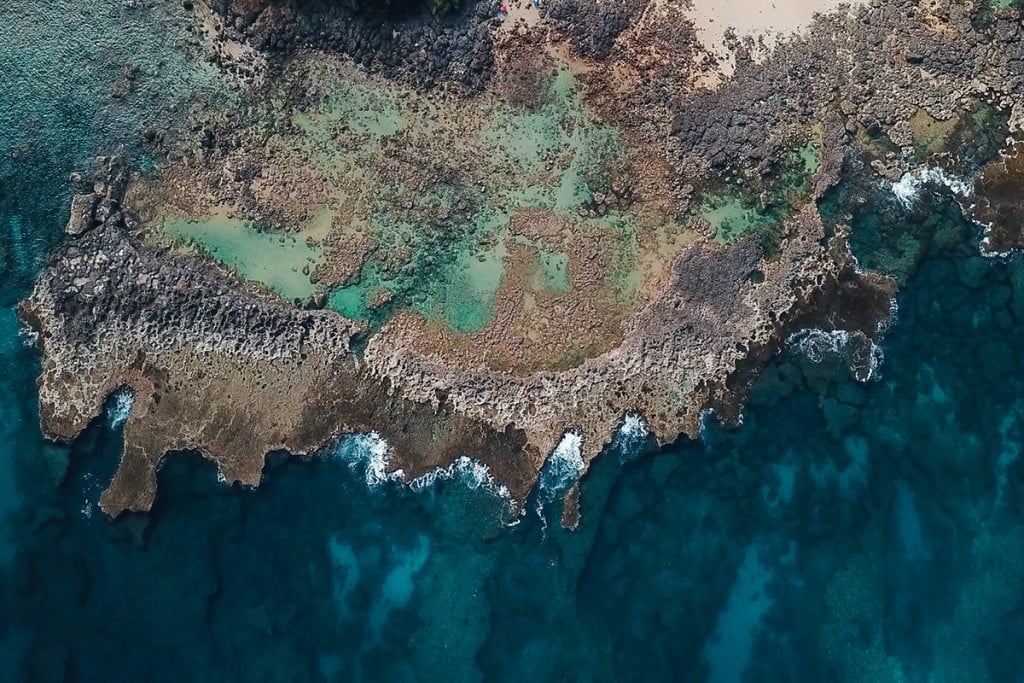 Dive into a snorkelers paradise at Shark's Cove on Oahu's North Shore. The popular rocky bay, part of Pupukea Beach Park, boasts sparkling, clear blue water, underwater caves and sea life everywhere, from schools of fish to honu (Hawaiian sea turtles). The adventure is waiting for you!
Have Aloha Will Travel, powered by HAWAII Magazine, creates micro-documentaries and short films about the Islands. Our storytellers and videographers travel throughout Hawaii to discover the untold, the overlooked, the authentic and unscripted to share with the world all of the amazing things to be discovered here in Hawaii.
Subscribe to our YouTube Channel at hawaiimagazine.com/videos.