What the HAWAIʻI Magazine Staff is Going to Do First After COVID-19
While nobody knows when the statewide shutdown will end, our staffers know exactly how they will enjoy their post-quarantine life.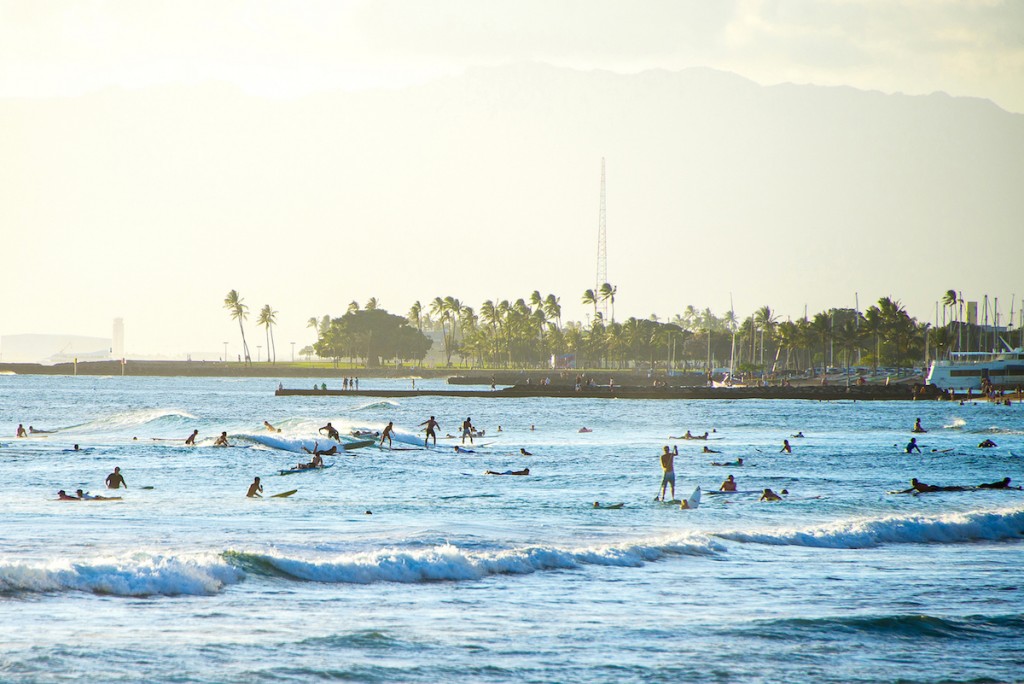 As the days begin to blend together, and our current quarantine lifestyle has become the norm, it's reassuring to know that at some point this will all be over and we can once again enjoy the pre-quarantine activities that made us happy. While a return to normalcy may be a little ways off, the HAWAIʻI Magazine staff knows exactly what they want to do once this is all over.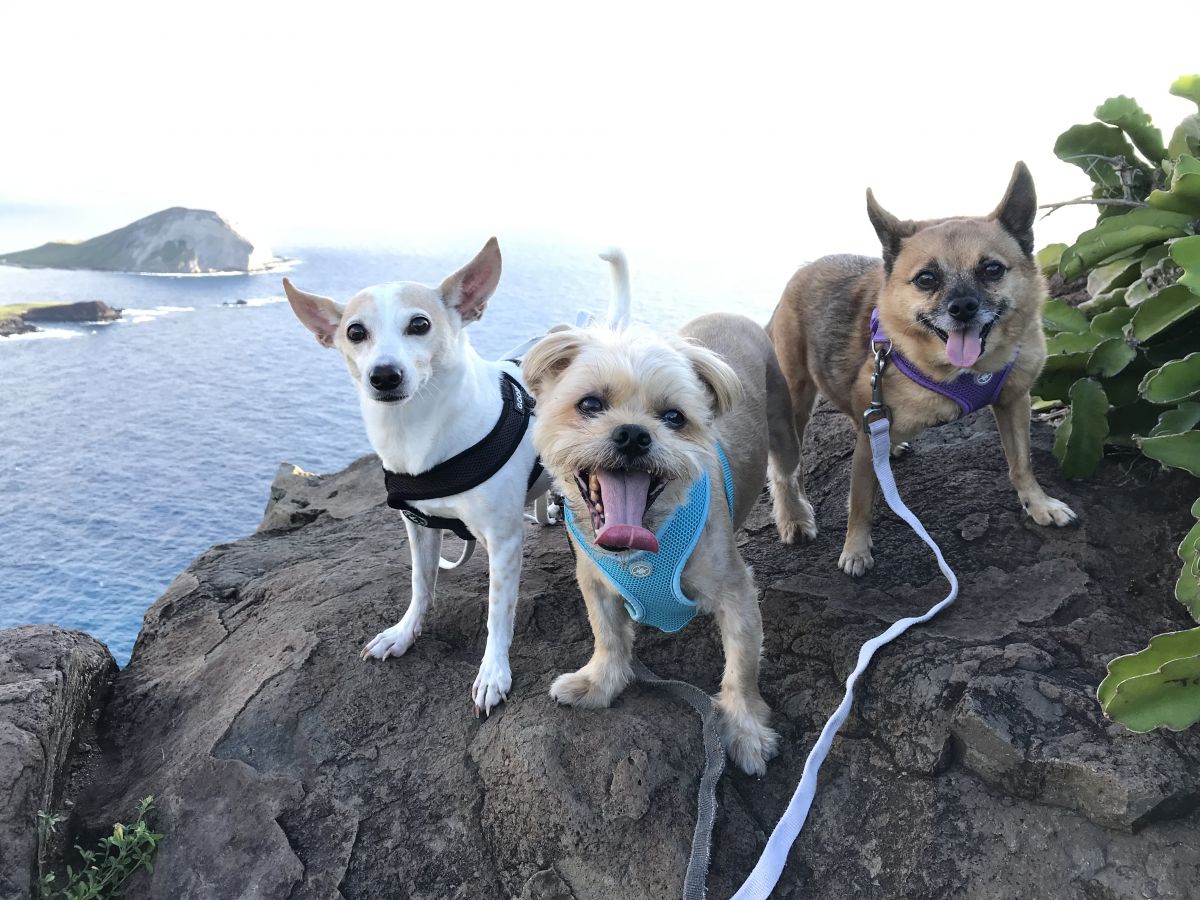 "Since the trail to the Makapuʻu Lighthouse has been closed since the statewide shutdown, I've missed my weekly hikes there with my dogs. I can still surf and hike most trails, but I actually miss this trek the most. And my dogs do, too."
—Catherine Toth Fox, editor
"I'll be meeting my daughter in Sedona, Arizona. I had a trip we had to cancel because of the coronavirus."
—Margie Memminger, classifieds account executive
"A barbecue at the beach with family and friends! I can't wait to do that. Before I go to the barbecue, I have to get my roots and toes done, too. Actually, I have to get those done first!"
—Dawn Hirayama, publisher
"I'm dying to reconnect with nature and my camera, so I want to go on a hike and then capture a gorgeous sunset at the beach."
—Jacquelyn Moy, account executive
"Visit our families and go to the beach or have a pool party. The weather is finally warm enough to go swimming—and I really miss my mom."
—Kayla Rivera, art director
"It's strange to say, but I can't wait to be around people again. I used to dread heading to work in bustling Downtown Honolulu, but now I'm almost looking forward to it again."
—Kevin Allen, associate editor
"I can't wait to go to my favorite beach and stick my foldable chair in the water and drink some beers all day. Also definitely booking an appointment to get my nails done. Might go a little crazy and get a tattoo for the heck of it, haha! Mom, if you read this I'm so sorry."
—Shelley Shiroma, digital media specialist