What the HAWAII Magazine Staff is Thankful For This Year
On this Thanksgiving, we reflect on everything we're grateful for.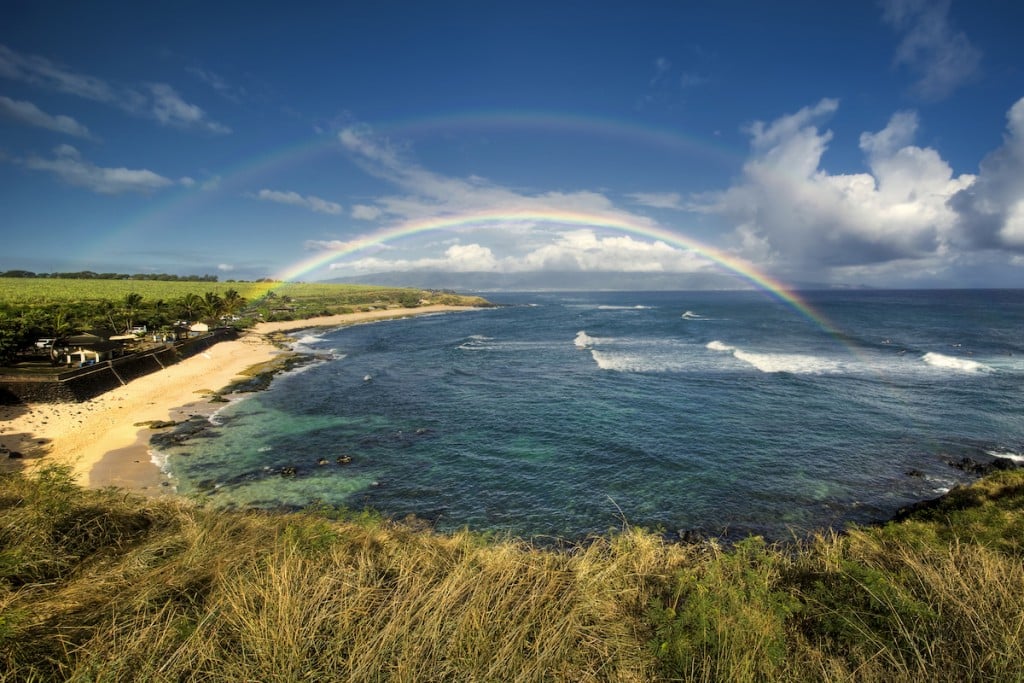 It's that time of the year when we reflect on all the things we're thankful for.
Here's what the HAWAII Magazine staffers are most grateful for—and yes, living in the Islands is one of them.
"I am thankful for all the opportunities I have been blessed with to share laughter and smiles with friends and family."
—Scott Schumaker, president, aio Media (HAWAII's parent company)
"I am truly grateful for my family and friends and most of all my two loves, Derek (the other half) and Koa (my dog). They welcome me home each day with kisses and hugs, unconditional love and I couldn't get through everyday without my two best friends."
—Dawn Hirayama, interim publisher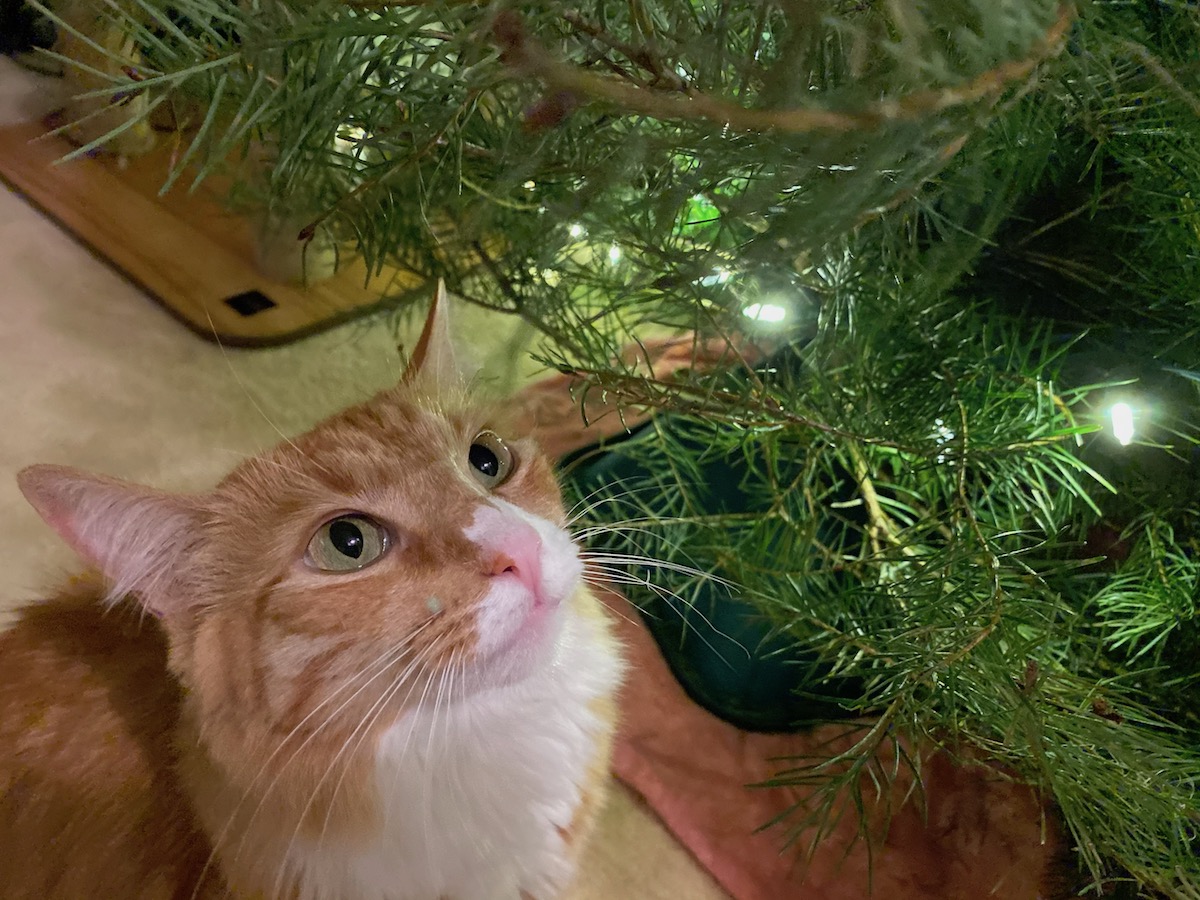 "I'm just thankful that I'm in a space and time in my life where I can say that I'm happy. No ifs, ands or buts about it. Just happy. (Also my cat, Ami, even though she's kind of a punk sometimes.)"
—Kevin Allen, associate editor
"When I get up in the morning and take a moment to reflect with a little prayer and it goes something like this: Dear God, thank you for showing me the light, love and guidance to be grateful. I am grateful to know you are watching over me and providing me with your guidance. I am thankful for my home, having family and friends to care for and so very thankful to live in Hawaii."
—E.A. Adler, account manager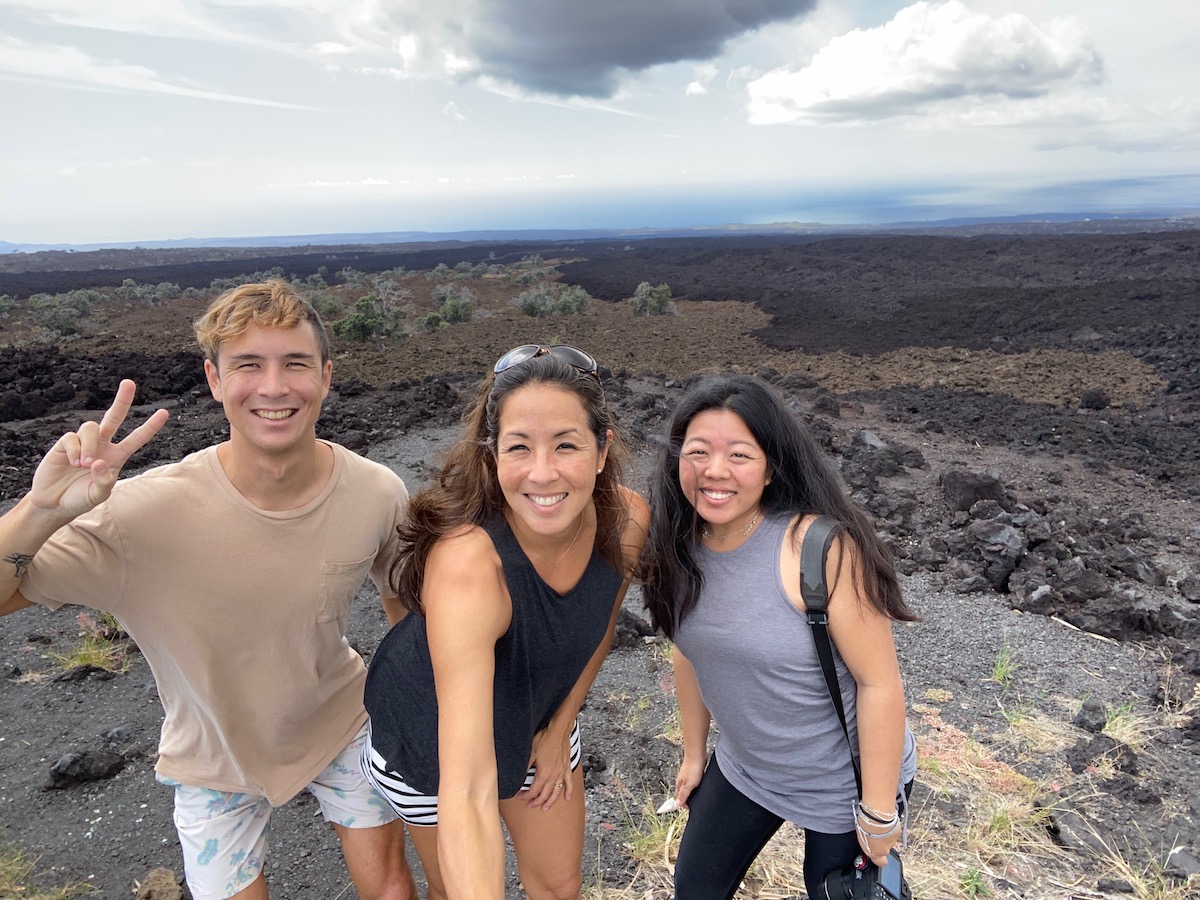 "I am thankful for all the wonderful people in my life, for all the opportunities I have had to learn and grow and for lots of coffee to fuel all my ambitions!"
—Kayla Rivera, art director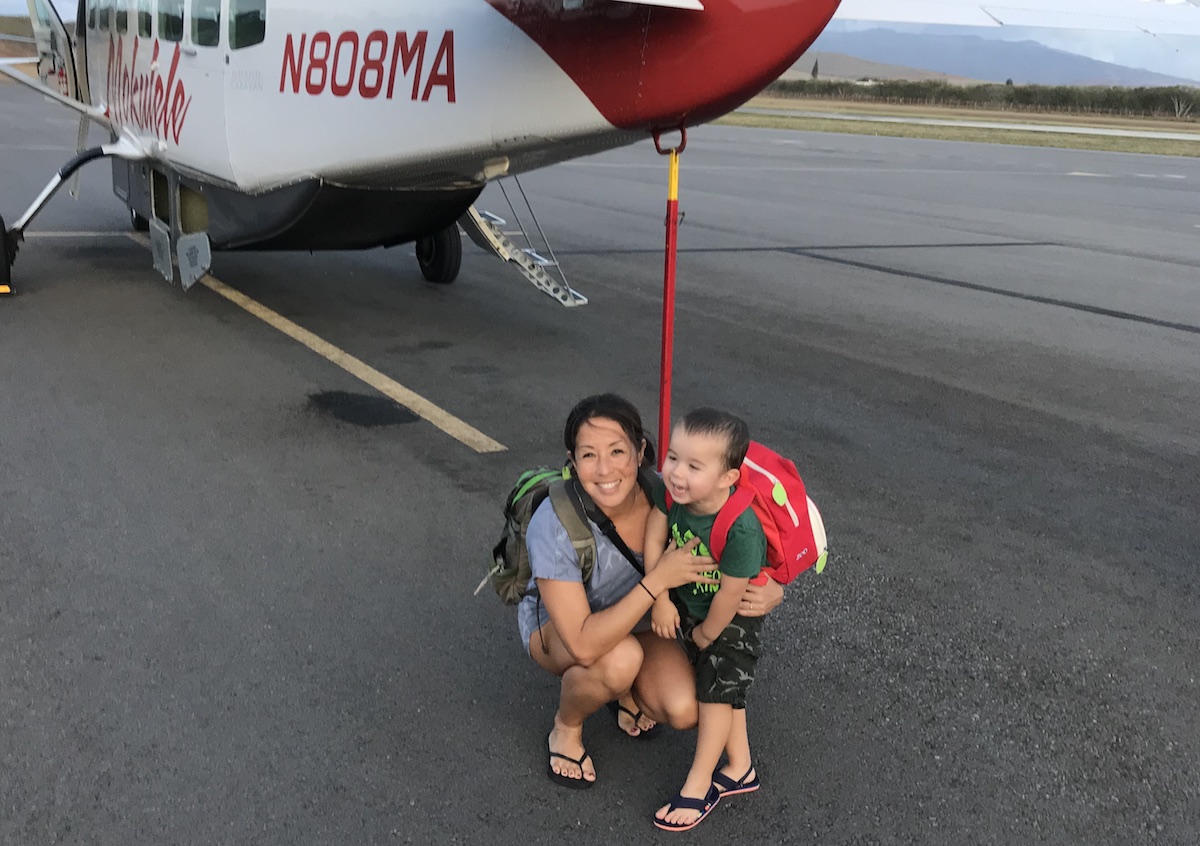 "I'm grateful that I get to write every day—and get paid for it!—and share my love for the Islands with readers. There's no greater feeling than doing something you're passionate about. Bonus: I get to do it with a bunch of great people who are just as passionate as I am."
—Catherine Toth Fox, editor
"I'm thankful to live in such an amazing, unique place as Hawaii, and that all the storied destinations on Maui, Kauai and Hawaii Island are just a short hop away for a weekend vacation!"
—Tracy Chan, digital media manager
We hope you all have a safe and relaxing Thanksgiving surrounded by the people you love and eating all the food you want!