What You Need To Know About Interisland Travel Right Now
The mandatory 14-day quarantine for interisland travel in Hawaiʻi will be reinstated starting Aug. 11.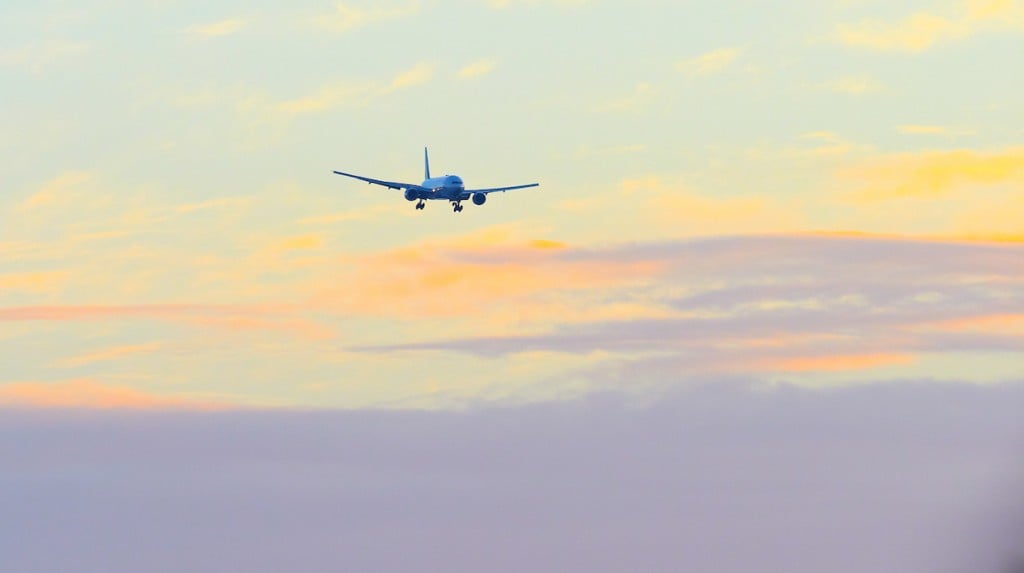 Last week Hawaiʻi officials launched restrictions to travel and outdoor activity as a way to combat the recent surge in COVID-19 cases, primarily on Oʻahu.
There were 152 new coronavirus cases on Sunday, raising the statewide total to 3,498. Sunday marked the seventh day in a row of triple-digit counts.
SEE ALSO: Oʻahu Parks and Beaches Close Again Amid COVID-19 Surge
Hawaiʻi Gov. David Ige and Honolulu Mayor Kirk Caldwell announced the closure of beaches, parks, playgrounds, campgrounds and other outdoor spaces effective Aug. 8 through Sept. 5.
In addition, Ige reinstated the 14-day interisland travel quarantine (that had been previously lifted in June) starting Aug. 11 to stop further spread to the other islands.
Here's what that means:
The 14-day mandatory quarantine requirement applies to travelers arriving to the counties of Kauaʻi, Maui and Kalawao on Mololaʻi. It begins upon arrival.
If you are traveling to Oʻahu, though, you will not have to quarantine.
If you are traveling between these counties—for example, from Kauaʻi to Maui—you will have to quarantine for 14 days on the island on which you disembark.
This requirement will continue through Aug. 31 unless it is terminated or extended by the government.
For more information, visit health.hawaii.gov/travel.