Where's the Photo Contest?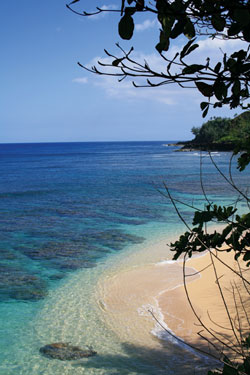 Where are the HAWAII Magazine photo contest winners for 2008?

If you're checking back into this site after a week or so away, you may be wondering: Where's the print magazine?

Yes, we used to put up a few articles each issue on our web site. Now, the whole magazine is here, every page, even every advertisement.

Just click the current cover, and you will get what's called a Digimag reader. Just flip through the pages electronically and you can see the whole magazine.  If you are looking for the Photo Contest winners, start on page 40.

A note: The web version of the magazine cannot really have the same impact as the print magazine, in which these photos look fabulous.

We want to bring you a web site that does things a print magazine can't—up-to-the-minute posts, videos, news, travel tips.

But the magazine does other things well—beautiful photos, in-depth stories, portability. Magazines are appealing physical objects, easy to read, easy to carry.

We love having you come to our Web site, and we'd encourage you to subscribe to the print edition as well. It's one way of bringing Hawaii–its scenery, people, culture, food, music–into your home on a regular basis. To subscribe, click here.