Working Together and Making a Difference in Hana, Maui
Isolation sparks ingenuity in this tiny, rural island community's nonprofits.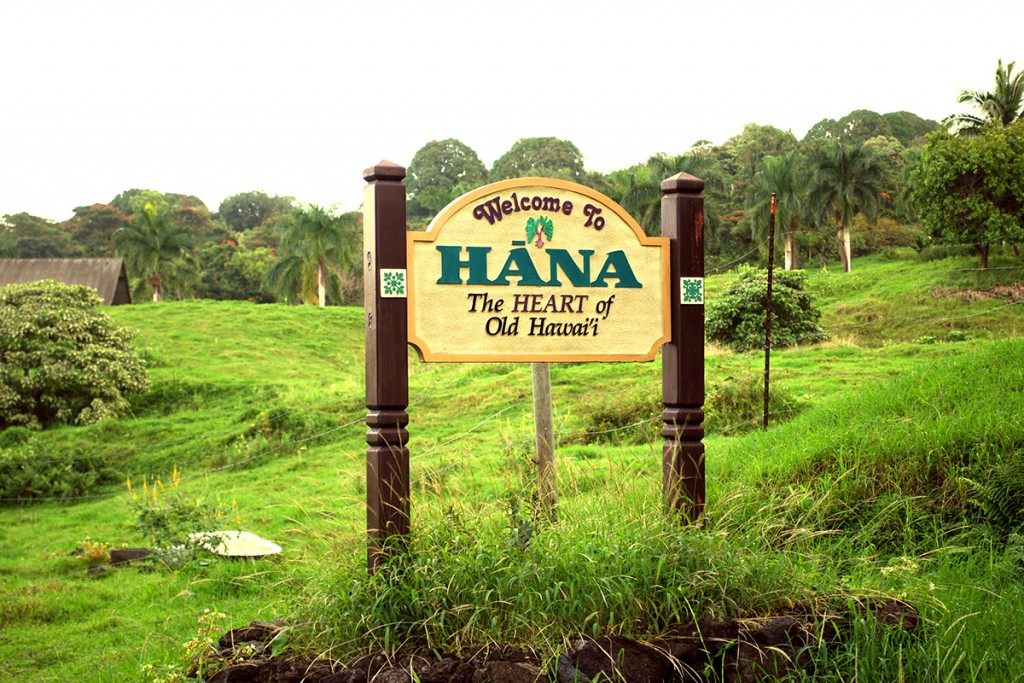 Living in paradise isn't always easy. And when home is Hana, Maui, separated from the nearest town by a 52-mile winding stretch of nail-biting highway, paradise feels pretty isolated. But for Hana's nonprofits, that isolation sparked the Hana Community Endowment Fund at Hawaii Community Foundation (HCF), a smart venture that brings together ten diverse community nonprofits and enables them to raise the money they need to ensure their collective services are kept alive for the people who need them most.
"In Hana, everybody knows each other. Everybody's related, and we all cross paths," said Keoki Kalani, Executive Director of the Hana Youth Center, one of the ten organizations in the Fund. "Because we are so close, we don't compete. Instead, we embrace and support each other. That way, our community wins."
Started almost a decade ago, the fund was envisioned as a way to pool resources, fundraise collectively, and make sure a diversity of programs remained available to the community. It worked. Today, the fund has hit its start-up goal of $1 million, thanks to a number of donors.
When talking about contributors to the fund, Kalani is also quick to mention visitors to Hana who have given their support. "People who've been touched by this special community now have a way to support it," he said, "knowing that their gifts benefit everyone."
From keiki to kupuna, the organizations provide hands-on cultural experiences, education and care facilities, and family counseling services to the people of Hana — a tight-knit community holding hands and helping each other. "How blessed we were that HCF helped us with a game plan to get started. We had a lot of heart but not a lot of experience. Now we've learned and grown together."
Learn more at HanaAloha.org.