Your 24-Hour Maui Itinerary
The best way to spend a day on the Valley Isle.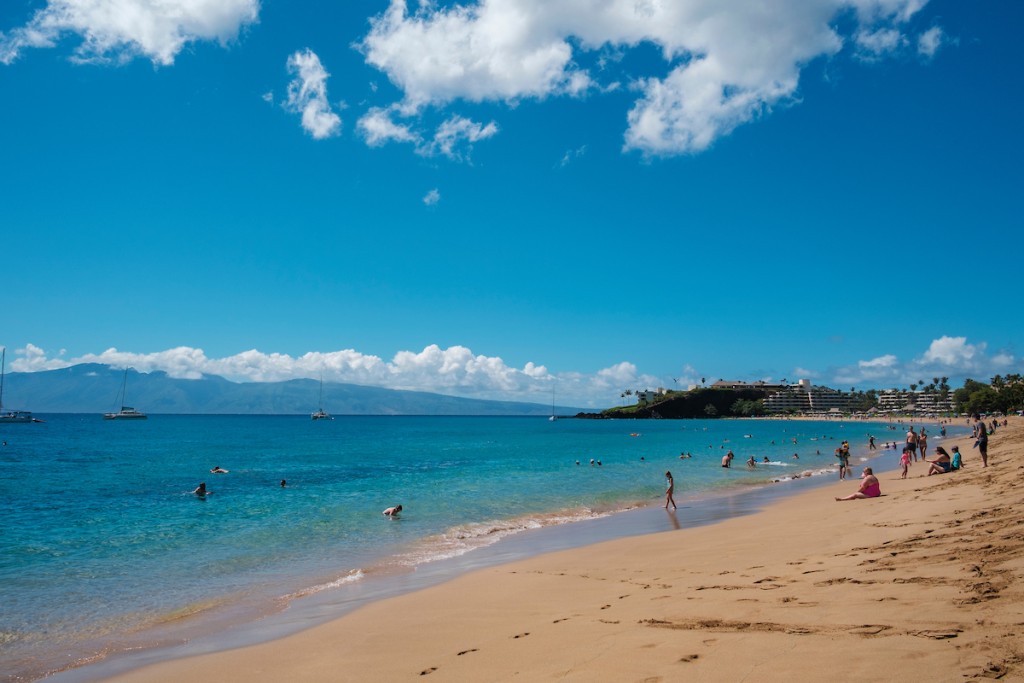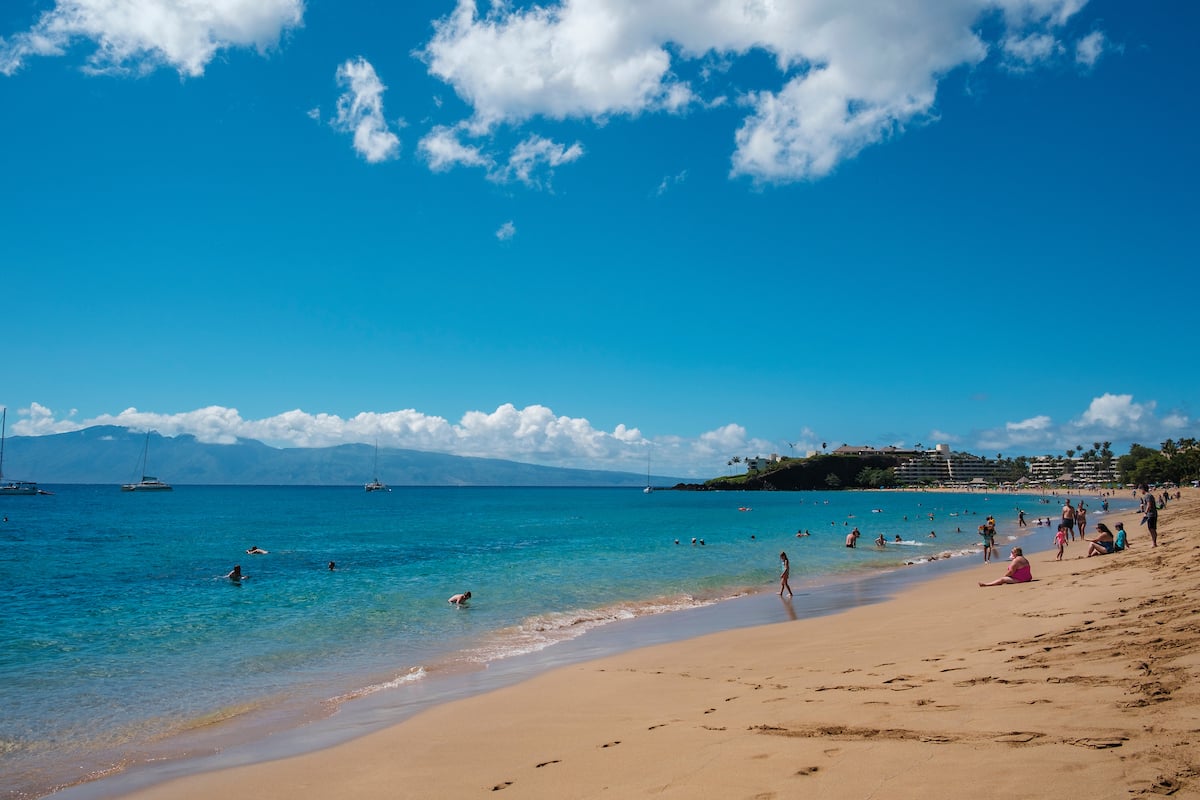 The Valley Isle has been a favorite among visitors for years, and for good reason. There's just so much diversity when it comes to Maui's landscapes and activities—and the beaches are on par with some of Oʻahu's best. There aren't many other places in the world where you can watch the sunrise from a volcano, do yoga with goats and then lay down on some warm Maui sands for some much-needed R&R.
If you want to see just a slice of what Maui has to offer, check out our 24-hour itinerary below.
(Scroll to the bottom to find the link to our digital issue, where you can download, print or save this itinerary to your smartphone.)
6 a.m.
You'll have to plan ahead if you want to experience a Haleakalā sunrise, as early morning admission is only possible with a pre-purchased reservation. But if you can swing it, you should. Watching the sun rise above the clouds from Haleakalā, which in Hawaiian means "house of the rising sun," is a once-in-a- lifetime experience. However, be sure to bring a jacket, or the frisky climate of Haleakalā will make your viewing experience … unpleasant.
8 a.m.
Located in the idyllic township of Kula, La Provence (@laprovencecafe) provides classic breakfast meals—from corn beef hash briskets paired with grilled veggies to a delectable French toast plate topped with caramelized banana and white chocolate crème anglaise. Don't forget to grab a pastry or two (or three). The classic French desserts there are baked in-house and are as fresh as they get.
9:30 a.m.
If you had one too many fruit tarts at La Provence, you can work off those extra calories with an hour of yoga—with goats! Maui Goat Yoga (mauigoatyoga.com) is exactly what it sounds like—yoga with miniature dwarf goats that love hopping on your back, nibbling at your hair and looking adorable for photos.
11:30 a.m.
Before you depart the cool climes of Upcountry Maui, be sure to stop and smell the lavender, specifically at the Ali'i Kula Lavender Farm (aliikulalavendar.com). With over 45 varieties of lavender growing on the farm's 13.5 acres, your senses will be overloaded with exceptional sights and smells. They also sell lavender-infused coffee and scones from their bakery and cafe—located on the farm itself—which are truly unique to this locale.
1 p.m.
This wouldn't be a proper Hawai'i itinerary if there wasn't a beach, right? And while there are so many perfect shores to choose from, Baby Beach near Pā'ia is a safe bet for every type of beachgoer. A beautiful long beach with calm waters—thanks to a long reef just offshore—keiki (kids) can swim and play, while tired parents can get some much-needed rest and relaxation.
2:30 p.m.
Feeling hungry yet? Head over to Oki's Seafood Corner, tucked away in the Ka'ahumanu Foodland (90 Kane St., Kahului). The poke here is simple, delicious and reasonably priced. And, since you're in a grocery store, you can also grab drinks, snacks or anything else you might need for the rest of your stay.
5 p.m.
It's time to work your way up to Lahaina, but be sure to make a pit stop at Ukumehame Beach Park for a quick surf with one of the many qualified and friendly surf lesson operators, such as Maui Surfer Girls (mauisurfergirls.com). With small class sizes and experienced instructors, this Maui surf school will get you standing in no time and makes sure everybody, from keiki (kids) to parents are having a good time.
7:30 p.m.
Like trying to decide which beach to lounge at, pinning down which postcard-perfect locale to take in the sunset from is no easy feat. But, Lahaina town's waterfront view makes a grand impression. And after the sun goes down, visitors can mix it up with locals at the many bars and restaurants there.