10 Fun Facts about HAWAI'I Magazine
Did you know these things about our publication?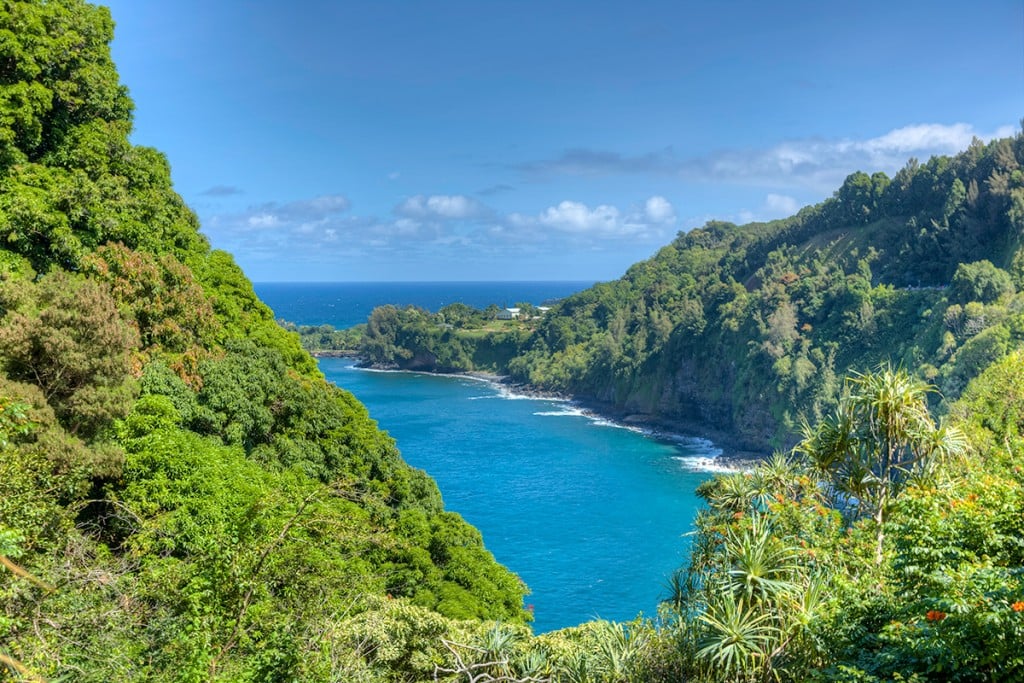 At HAWAI'I Magazine, we love being your window to the Hawaiian Islands and their vibrant history, culture and landscape. With each issue, we strive to offer gorgeous photos, tips on how to experience the best the Islands have to offer, strategies on planning for new vacations or, if you're a former Hawai'i resident, ways you can keep on feeling connected to that aloha spirit.
You might have known all that about us already, and if you love Hawai'i, you already know why it's one of the most extraordinary places on earth. But did you know:
1. HAWAI'I Magazine is 38 years old and was founded in 1984. For 23 years, it was published in Southern California, but in 2007, it was purchased by Honolulu-based aio Media, formerly PacificBasin Communications, and came home to the Islands.
2. The original Southern California publisher of HAWAI'I also published pet-centric magazines Cat Fancy and Dog Fancy.
3. Our sister publications (and office mates) include HONOLULU Magazine, Hawaii Business, Hawaii Home + Remodeling, HONOLULU Family and Frolic Hawaiʻi.
4. HAWAI'I Magazine is the largest paid circulation magazine in Hawaii and is one of the only local publications that is produced on a national and international scale.
5. Our social media platforms are incredibly popular, with our Facebook account having over 450 thousand followers and our Instagram having just above 270 thousand. And on Instagram, we were one of the first accounts to start using the hashtag #havealohawilltravel, which now has more than 200 thousand posts attached to it.
6. Most of our readers don't live in the Islands, but their love and enthusiasm for all things Hawai'i are hard to beat! The large majority of our subscribers live on the West Coast (shoutouts to California!) but we do also have fans across the United States, from the Midwest to the East Coast.
7. Two of our full-time staff members live on the island of O'ahu, but we have freelancers and photographers on several different islands. Our current associate editor, Grace Maeda, is a Maui local and covers much of what there is to do and see on the Valley Isle. Two of our staff members (editor Catherine Toth Fox and interim editor Kevin Allen) are avid surfers.
8. Since 2007, HAWAI'I Magazine has moved offices three times, all in the same block of Bishop Street in Downtown Honolulu.
9. While HAWAIʻI Magazine has maintained a steady print publication schedule for over three decades, issues were briefly put on a print hiatus due to COVID-19. However, in 2022, the magazine has begun its print issue again, switching to a quarterly format with bigger books, better quality pages and the same HAWAIʻI Magazine stories its readers have come to know and love.
(You can subscribe—or resubscribe—at www1.hawaiimagazine.com/content/subscribe)
READ MORE: HAWAIʻI Magazine is Returning to Print in 2022
10. We have posted over seven thousand—seven thousand!—beautiful, stunning pictures of Hawaiʻi to our Instagram account, @hawaiimagazine.