Shipping a Car to Hawai'i is Easier Than You Might Think
You don't have to leave your wheels behind when you move.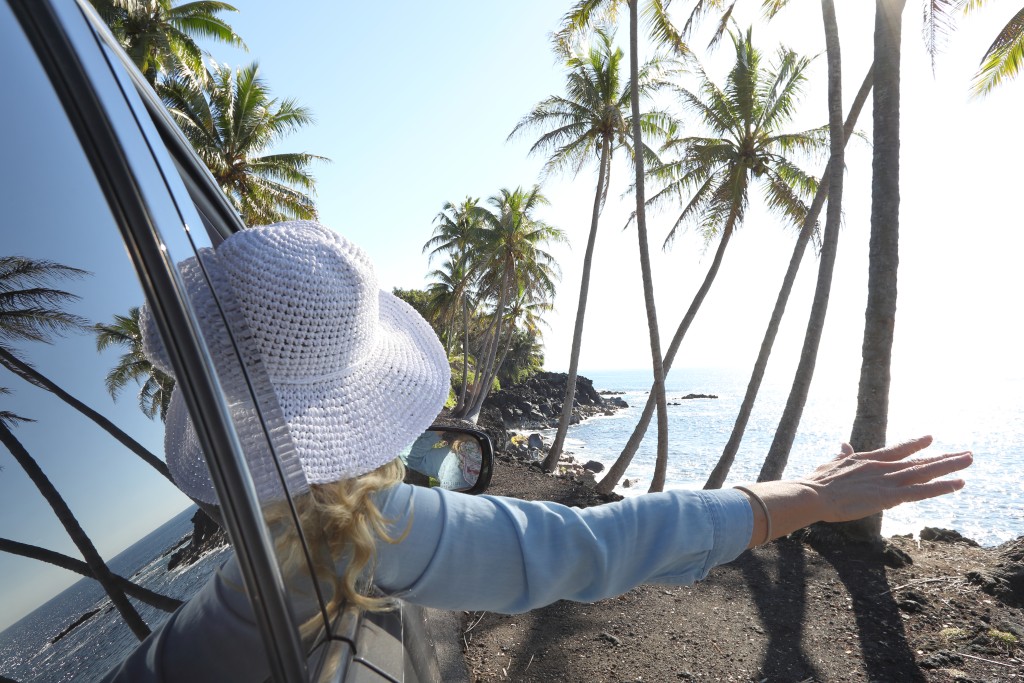 If you're moving to the Aloha State, you don't have to leave your car behind. And it might surprise you to learn that shipping it here can be a stress- and hassle-free process. SGT Auto Transport is a company that ships cars all over the U.S., including to and from Hawaiʻi. The company, the first choice for many people moving to and from the Islands, offers full insurance coverage, no hidden costs and zero upfront payment—all at a fair rate.
It takes just a few steps to ship a car to and from Hawaiʻi
If you're shipping a car to Hawaiʻi, your first step is to contact an auto transport company, tell them what you need and arrange for the company to pick up your car. You can have it picked up from your home, your workplace or a parking lot nearby.
Once it's picked up, the auto transport company loads it onto a trailer and transports it to one of several ports on the West Coast. When your car arrives at the port, it's transferred to a ship and transported across the Pacific Ocean to a port of your choice in Hawaiʻi.
If you want to ship your car from Hawaiʻi to the Mainland, the process is reversed. You take your car to a port in Hawaiʻi; it's then loaded onto a boat and shipped across the ocean. When it arrives on the Mainland, it's placed on a car trailer and delivered to your door.
What paperwork is required?
For a smooth move, make sure you have the appropriate documentation. If you're shipping a car to Hawaiʻi, you'll need the following paperwork:
Current title.
Current registration.
Notarized letters of authorization from anyone listed on the title who can't be present. This might include a spouse or lien holder.
You also need to make sure someone will be available to collect your car from the port in Hawaiʻi. If you can't be there in person, you can appoint a representative to act on your behalf. Representatives must be 18 years or older and have a power of attorney from the owner that confirms they can collect the car.
If you're shipping a car from Hawaiʻi to the Mainland, you'll need to provide the following:
The confirmation number of your auto transport service.
A government-issued photo ID.
The keys for the vehicle and the keys or remote for the alarm system.
Registration documents for your car.
A letter of authorization or power of attorney if the car is financed or leased.
The car's title, if you're the owner.
READ MORE: Everything You Need To Know About Shipping Your Car to Hawaiʻi
Sit back and relax while someone else takes care of the details
As a reputable auto transport management company, SGT Auto Transport takes care of all the details, from the moment you first get in touch to the final delivery of your vehicle. So sit back and relax—and enjoy your trip, whether you're bound for the Islands or the Mainland. And know that your car is in good hands.
SGT Auto Transport: (864) 546-5038 sgtautotransport.com