12 great hours on Maui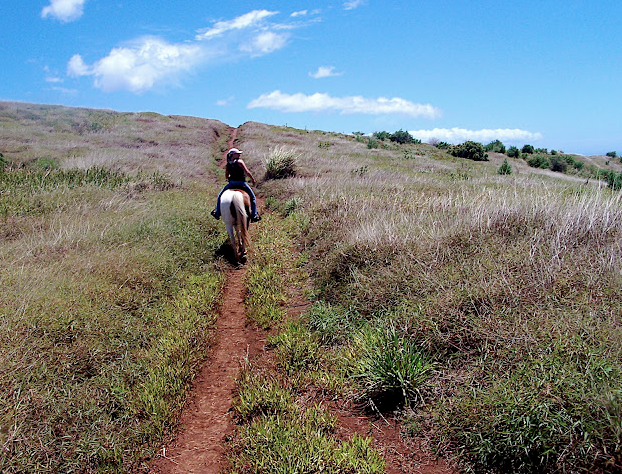 I recently took a trip on the Hawaii Superferry to write about the channel-crossing ride from Oahu to Maui and back.
You can read about my journey in the current September/October 2008 issue of HAWAII, or check out some photos here on HawaiiMagazine.com.
It was a great way to spend a relaxing Monday. Better still, I got to dream up a schedule that assured I'd actually be "working" between my morning arrival on Maui and my evening return to Oahu.
I chose my activities wisely—zipping around he island's west side by car, parasailing and horseback riding. The latter two made the cut of our "Best of Hawaii" feature—also in the current issue.
I even found some time before my Superferry ride home to wind down at the Heavenly Spa and dine at tropica Restaurant. Both are part of the luxurious Westin Maui Resort & Spa in Kaanapali.
I'd never accomplished as much on the Valley Isle in 12 hours—and I've got photos to prove it.
Click on the slideshow below for a guided tour.