15 Hawaiʻi Vacation Photos to Celebrate National Tourist Appreciation Day
Submitted by HAWAIʻI Magazine's readers, these 15 vacay pictures will fulfill your sense of wanderlust during these uneasy times.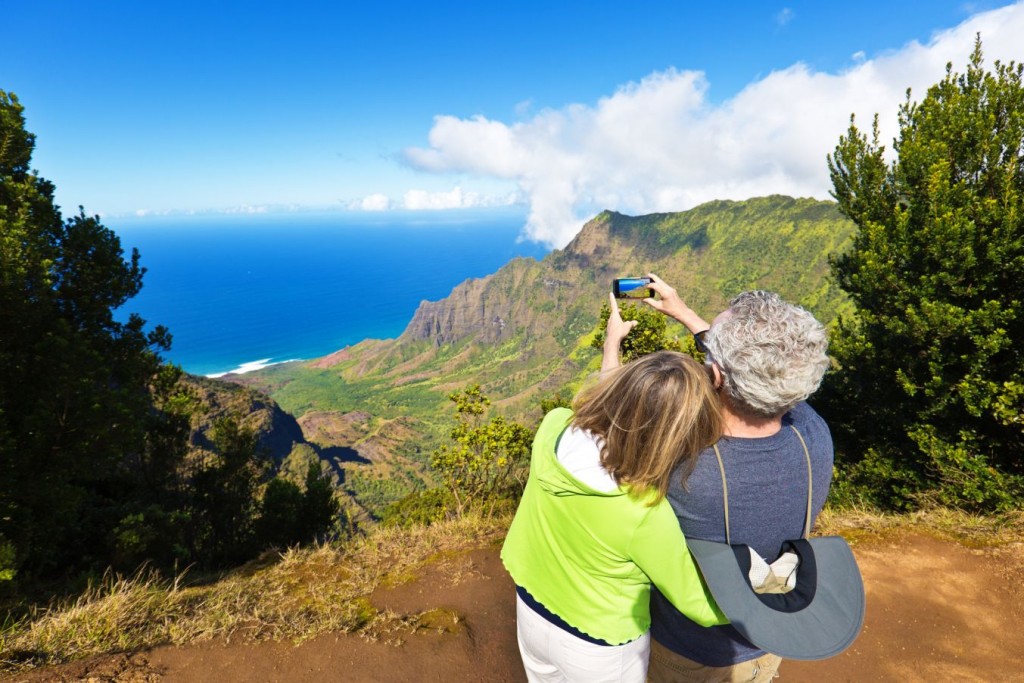 While traveling to Hawaiʻi at the moment isn't recommended—with a two-week mandatory quarantine required for all incoming visitors and hefty fines for rule-breakers—that doesn't mean we can't pay homage to our visitors on National Tourist Appreciation Day today.
And to celebrate that sense of wanderlust, we've compiled 15 Island vacation pictures submitted by you, our readers, on Facebook. (Trust us, it was hard to narrow it down!)
Enjoy—because we sure did!
W