3 places to dine like an Aussie in Honolulu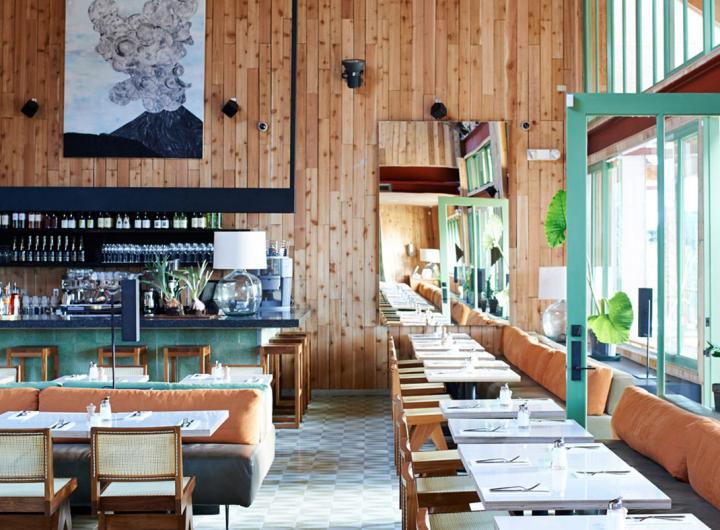 With the sunny disposition of its beaches and people, it's safe to say that Hawaii and Australia's coastal communities share an immediate connection. With that, let's not forget these three dining gems and their charming Aussie touches, not to mention so much natural lighting you won't be able to tell which side of the equator you're on.
Arvo
Arvo is Aussie slang for "afternoon."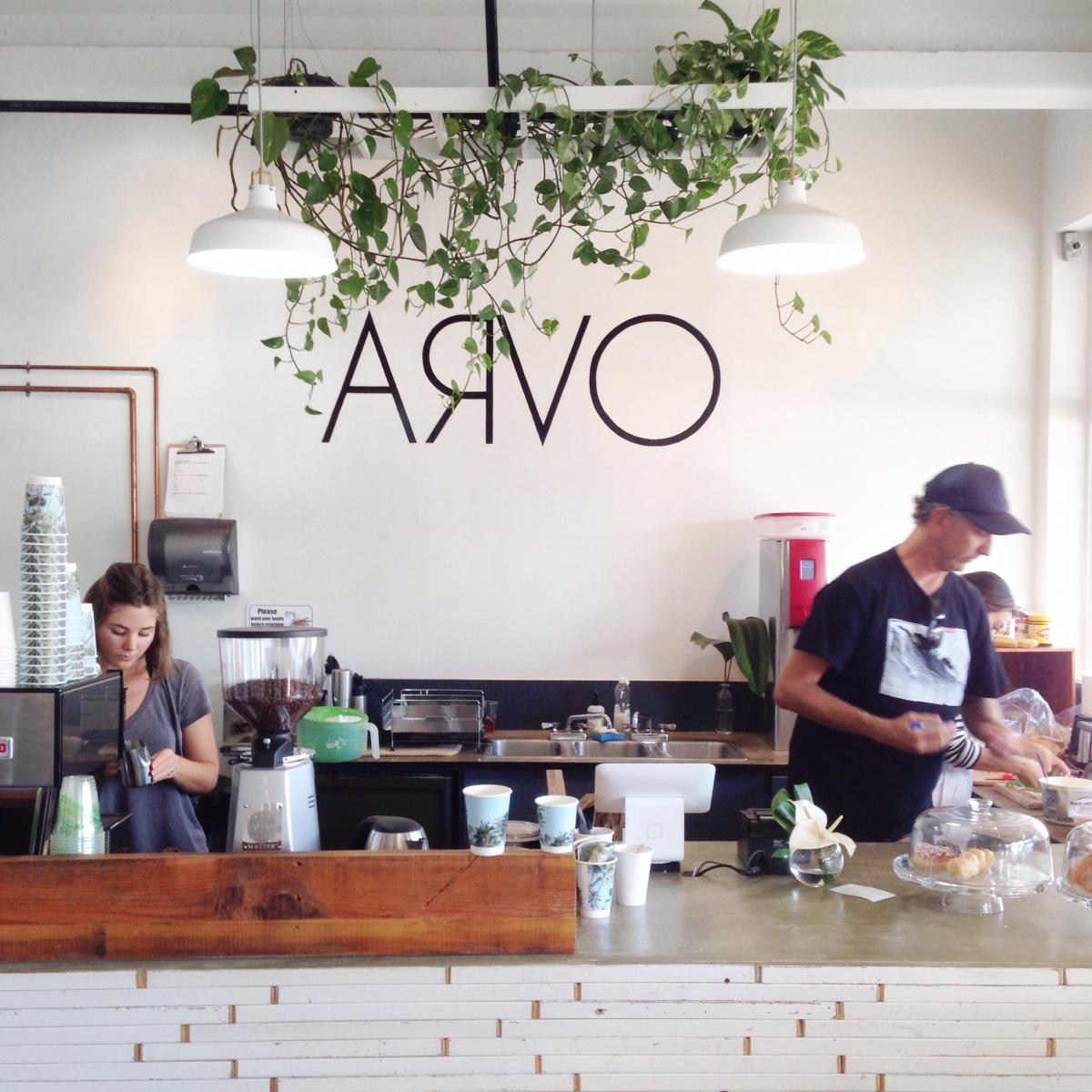 Less than a week old, this new Honolulu coffeeshop, in the up-and-coming neighborhood of Kakaako, features delights from Down Under like a long black, a style of coffee where a double-shot of espresso or ristretto is poured over hot water. They also have that Australian you-may-have-heard-of-but-never-tried spread Vegemite, which you can get straight on a quick bite like two pieces of toast or layered with a generous amount of avocado.
Aussie accents also abound in this little cafe tucked inside a cute local flower shop; two of the four owners hail from Australia.
Monday through Friday, 7:30 a.m. to 3 p.m., Saturday and Sunday, 8:30 a.m. to 2 p.m., 675 Auahi St., inside Paiko Hawaii, one-hour validated parking provided.
Tucker & Bevvy
Tucker and Bevvy is Aussie slang for "food and drink."
One of the most popular breakfast dishes here is the Tim Tam waffle (pictured above), a toasty, Belgian waffle topped with maple syrup, a scoop of vanilla ice cream and, of course, Australia's malted biscuit, the Tim Tam. The avocado toast packed with homemade dukkah is a must.
Australia's locals may be familiar with this kitchen's brunch fare. The chef and owners spent nearly two decades living in the beach-y Sydney suburb of Manly cooking up meals for the area's residents and visitors before moving back to Hawaii.
Daily, 7 a.m. to 2 p.m., 449 Kapahulu Ave, (808) 732-0050, tuckerandbevvy.com.
Update: This restaurant has permanently closed since the publication of this article.
Bills Sydney – Hawaii
No slang here—it's right there in the name.
What started in Sydney and eventually branched out to London, Tokyo and Seoul, Bills has its first location in the United States right in the hustle and bustle of Waikiki. Australian chef Bill Granger's sunny concept fits perfectly in this cultural intersection of Honolulu where it's not uncommon to see businessmen and women on their cell phones in the same crosswalk as someone fresh out of the ocean with a surfboard tucked underneath her arm.
Even if you're familiar with Bills Sydney, Honolulu's menu is Hawaii-inspired meaning you can have house kim chee on fried brown rice for breakfast if you're craving it. Or if you rather stick with the Down Under theme, then go "full aussie" with their entree of the same name: scrambled organic eggs, sourdough toast, cumin roast tomato, bacon, miso mushrooms, pork and fennel sausage. Unlike the previous two places, you could return here for all three meals—breakfast, lunch and dinner (Bills does pizza now, a first for the brand)—if you wanted.
Daily, 7 a.m. to 10 p.m., 280 Beach Walk, (808) 922-1500, billshawaii.com.