5 ways to give aloha today
Do all of these this holiday season (actually, make that right now)!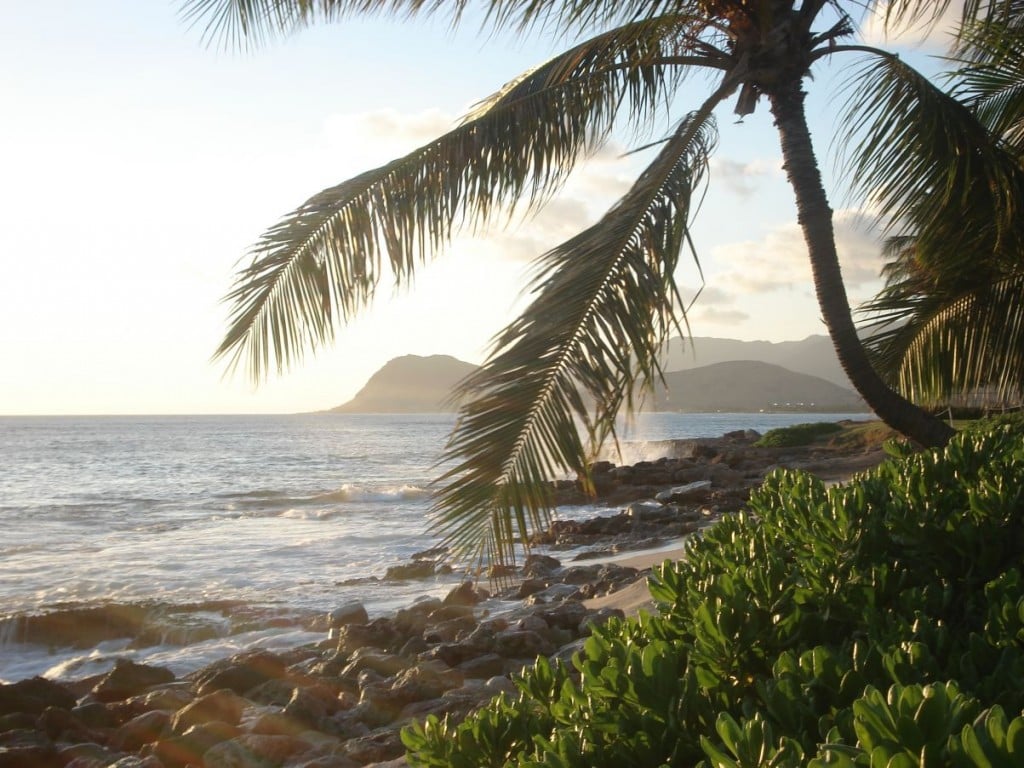 As many already know, aloha means "hello," "goodbye," and "love," but locals will also use it as a verb. Here are a few ways to easily express your aloha for someone.
1. Lei
A customary way to greet malihini (visitors) or congratulate loved ones on a special occasion across the Islands. Lei stands flourish with beautiful varieties of flowers at airports and in city centers—anywhere a flow of traffic and goodwill can be found.
2. Shaka
Hawaii's most ubiquitous modern gesture is appropriate for all everyday situations. Some use it to say, "Mahalo!" to a car that lets them in their lane while driving about the state; others whip it out in a heated situation to let all parties know it's time to cool down. The shaka really does cover the spectrum of emotions, brah.
3. Honi
You'll be hard pressed to find a local who will just give you a handshake and leave it there. A honi, or small kiss on the cheek, coupled with a hug is one of the warmest ways to make a new addition to your ohana feel like they're at home—especially the aunties!
4. Food (And Lots of It)
The quickest way to someone's heart in Hawaii is through a meal. The mixed plate of cultures present here makes food—whether it's home-cooked or dining out—a really big and important way of life.
5. Subscription to HAWAIʻI Magazine
Itʻs our lowest offer of the year! For just $9.99 for a one-year subscription, have paradised delivered right to a loved ones doorstep.