7 Convincing Reasons to Subscribe to HAWAIʻI Magazine
There's never been a better time to subscribe.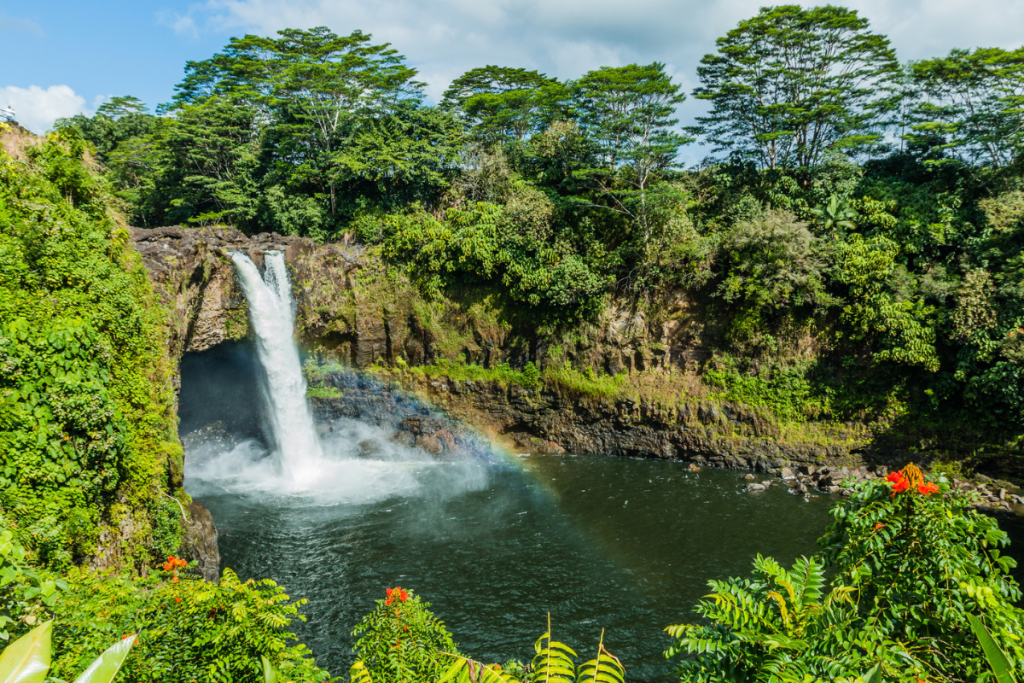 As the Islands reopen to visitors, HAWAIʻI Magazine is thrilled to continue being a portal to local culture, fascinating history, picturesque landscapes and of course culinary adventures. With every issue, we provide tips to help you plan your next visit to the Islands or remember a once-in-a-lifetime stay. And if you're a current or former resident, we will keep you updated on the latest from our coconut wireless. So, subscribe to HAWAIʻI Magazine to know the ins-and-outs of experiencing Hawaiʻi. Need a little more convincing? Here are seven reasons to subscribe.
1.
Learn how to travel to Hawai
ʻi the right way.
Our team consists of residents who either grew up or lived in the Islands for years. Our staff are members of the local community and are strongly connected to the rich history and natural environment here. Together, we encourage mindful and sustainable travel in Hawaiʻi. Every guide, interview and news-worthy story come from a place of kuleana (responsibility) to help travelers know the appropriate etiquette when visiting the Islands.
2.
Three words: Spend. Less. Money.
At HAWAIʻI Magazine, we get it—traveling to and in the Islands can be expensive. But it doesn't have to be. From walking guides and affordable hotels to tips on where to find the best cheap eats, we'll help you plan a memorable trip to Hawaiʻi that will please the entire family, and your bank account.
3.
Yelp's got nothing on us.
With a team full of foodies, we're constantly scouring the local food scene for the best saimin, mochiko chicken, boba tea and poi malasadas. From hole-in-the-wall eateries to ocean-front dining, we've got you covered with ʻono grinds to put on your radar. And what truly sets us apart, we sit down with award-winning chefs, longtime bakers and creative entrepreneurs.
4.
Think you've seen it all? Think again.
While Hawaiʻi is constantly evolving and adapting to a fast paced world, local communities continue to find remarkable ways to preserve and perpetuate Native Hawaiian culture. HAWAIʻI Magazine provides a fresh mix of what's new in the Islands paired with what's always been here. You can read about local artisans crafting traditional Hawaiian products right alongside trendy yoga practices. We've got it all!
5.
Our photos are epic—and some of the best ones come from you!
View this post on Instagram
Check out our Instagram @hawaiimagazine for a peek into what you can expect in our magazines. These are breathtaking images captured right in Hawaiʻi. But some of our favorite photos come you! Our annual photo contest is open to avid photographers and passionate shutterbugs. Did we mention that the grand prize is a free trip to Hawaiʻi?
6. We care about what our readers love.
We value our readers' opinions—just look at our Readers' Choice Awards. Here, you'll find comprehensive lists of the best food, activities, hotels and more, based on what our readers love across the Islands.
7. Receive a piece of Hawaiʻi in the mail four times a year.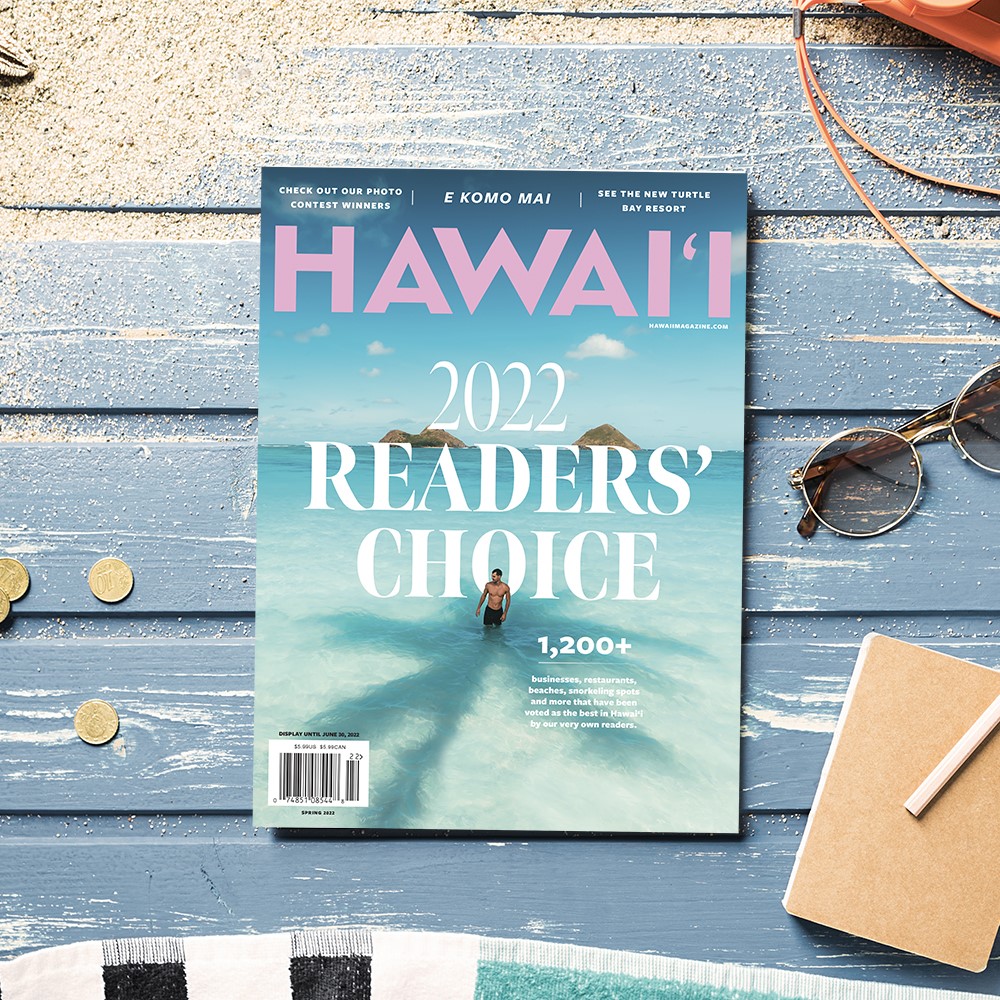 Now that HAWAIʻI Magazine has transitioned to a quarterly print format, our staff is devoted to creating bigger and better issues for our readers. With more time to write, explore and learn, we're able to provide you with the classic content you love, while opening your mind to experiences you never knew existed.
Convinced? Subscribe HERE.