7 Fun Facts about HAWAI'I Magazine
Did you know these things about our publication?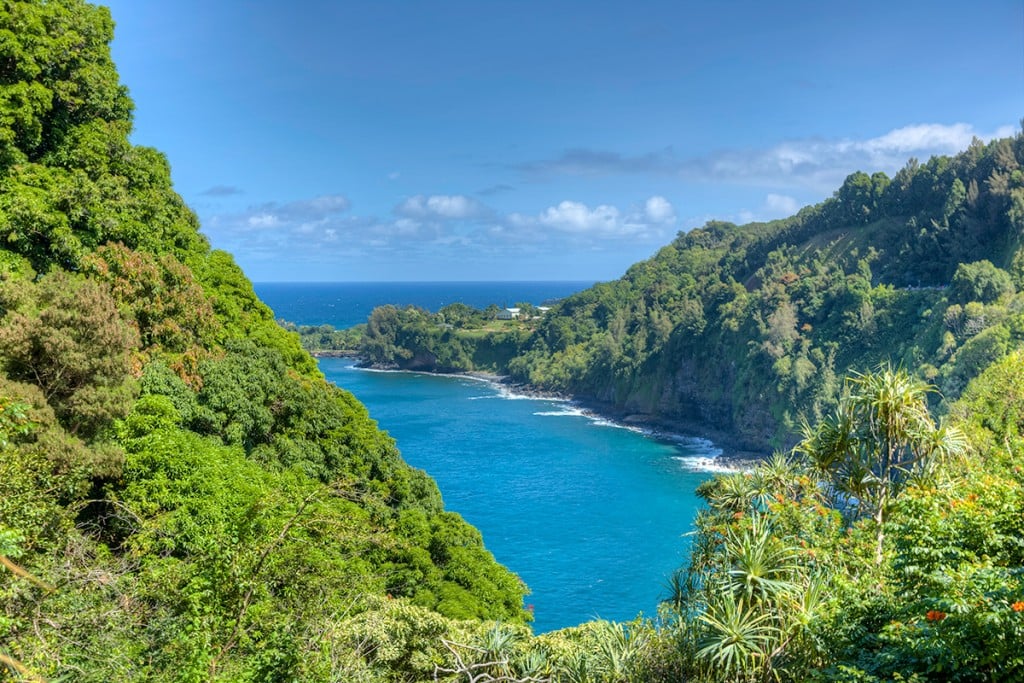 At HAWAI'I Magazine, we love being your window to the Hawaiian Islands and their vibrant history, culture and landscape. With each issue, we strive to offer gorgeous photos, tips on how to experience the best the Islands have to offer, strategies on planning for new vacations or, if you're a former Hawai'i resident, ways you can keep on feeling connected to that aloha spirit.
You might have known all that about us already, and if you love Hawai'i, you already know why it's one of the most extraordinary places on earth. But did you know:
1. HAWAI'I Magazine is 35 years old. For 23 years, it was published in Southern California, but in 2007, it was purchased by Honolulu-based aio Media, formerly PacificBasin Communications, and came home to the Islands.
2. The original Southern California publisher of HAWAI'I also published pet-centric magazines Cat Fancy and Dog Fancy.
3. Our sister publications (and office mates) include HONOLULU Magazine, Hawaii Business, Hawaii Home + Remodeling and HONOLULU Family.
4. HAWAI'I Magazine is the largest paid circulation magazine in Hawaii.
5. Most of our readers don't live in the Islands, but their love and enthusiasm for all things Hawai'i are hard to beat!
6. All of our full-time staff members live on the island of O'ahu, but we have freelancers and photographers on several different islands. Two of our staff members (editor Catherine Toth Fox and associate editor Kevin Allen) are avid surfers.
7. Since 2007, HAWAI'I Magazine has moved offices three times, all in the same block of Bishop Street in Downtown Honolulu.
With the holidays coming up, why not give the gift of aloha to that special someone who loves Hawaii (or even yourself)? There's no better time than right now to subscribe yourself or someone else, because for one week only (Nov. 26 through Dec. 2, 2019), you can get HAWAI'I for our lowest price of the year: $9.99 for a 1-year subscription.  And one lucky subscriber will win a 4-night stay at the Embassy Suites by Hilton Waikiki Beach Walk!