A charming 1930s island home in Nuuanu gets a modern update
Keeping the quaint vintage character of this Hawaii home was especially important to the homeowners.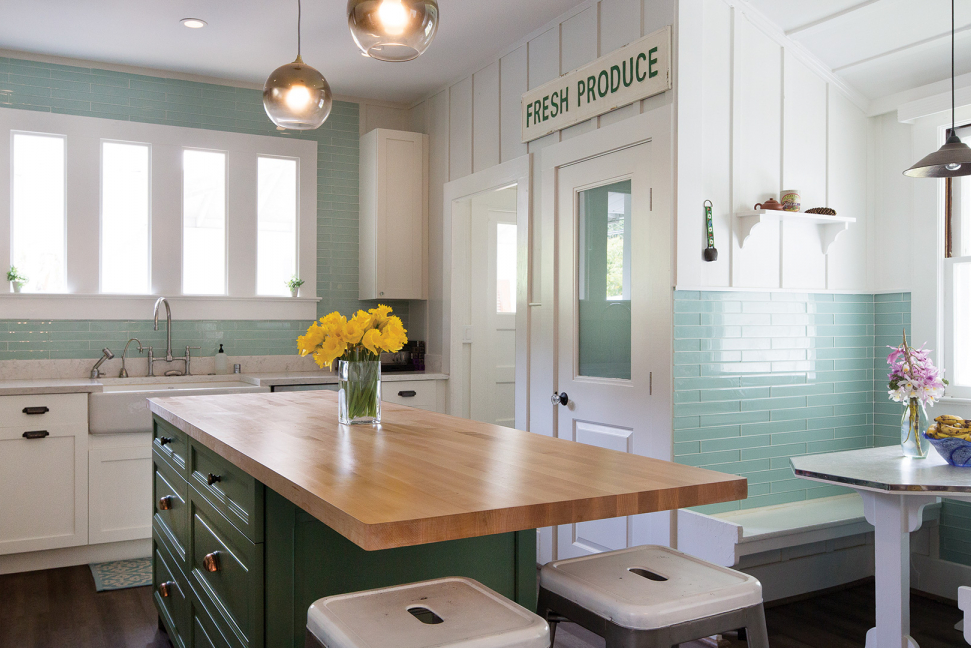 It's been more than two years since Emily Lee and her family of four traversed Oahu's cozy neighborhoods in search of a place to call home. "We were looking for quite a while," Lee says. "We looked in Kailua, Kaneohe, Manoa…" Her voice trails off. But when she and her family finally walked into a quaint, unassuming home in Nuuanu, she knew the search was over.
"I've never really seen a house quite like this one before," Lee says of the home, which was originally built in 1934. "It needed some care, but it was well-preserved and had older features." Knowing their newly purchased home would need an update soon, the Lees began consulting with designers and builders alike, fielding a variety of opinions on what to do next. The couple eventually sat down with Brenton Liu, vice president of Design Trends Construction, expressing a desire to maintain their home's old-fashioned character despite the need to remodel. "He listened to all of our ideas and he heard the fact that we wanted to preserve the home's feel," Lee says fondly, recounting her early conversations with Liu.