Add to the List: Things to Do in February 2020 in Hawaiʻi
From Kauaʻi to Hawaiʻi Island, we highlight our favorite festivals, fairs and local happenings in February.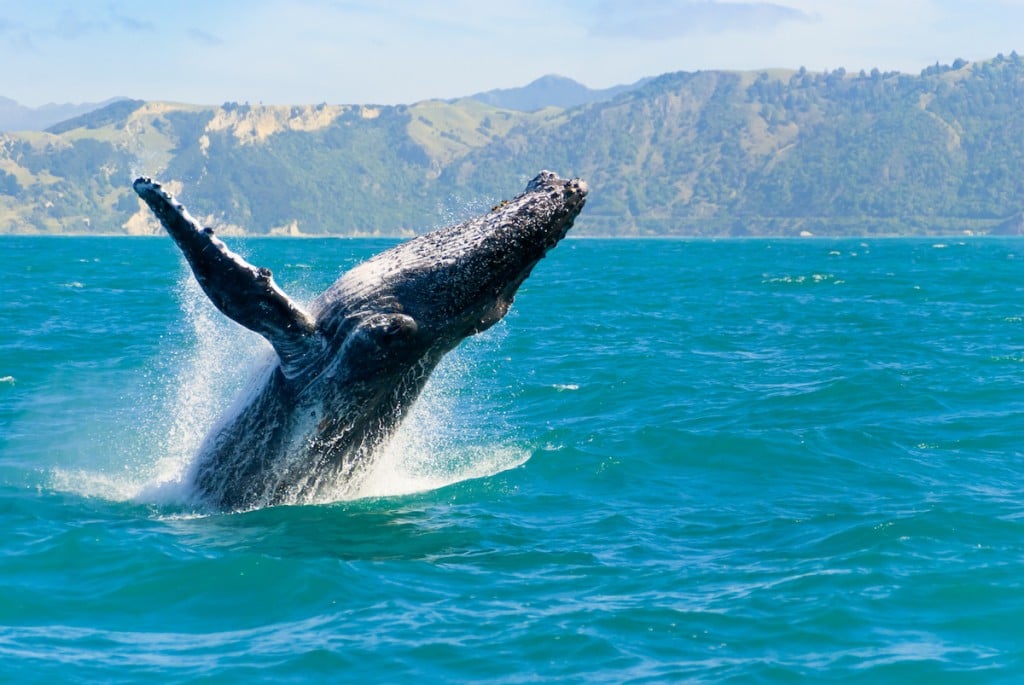 OʻAHU
Pow! Wow! Hawaiʻi
2/7–2/16
Pow! Wow! Hawaiʻi is back at it again for its annual collaboration with Honolulu Night Market. Starting on Friday, Feb. 7, a concert with the Lucky Kids and a press conference with Pow! Wow! Hawaiʻi directors will kick off the return of this weeklong urban arts. Kakaʻako and various locations, Honolulu, Oʻahu, powwowhawaii.com.
The 44th Annual Buffalo's Big Board Surfing Classic
2/15—2/17, 2/22—2/23
There aren't many surf contests out there that feature divisions for canoe surfing, tandem longboarding, alaia (finless, wooden surfboard) surfing and other watercraft. However, this long-running event on Oʻahu's West Side has a little bit of something for everyone. Ditching the rigid rules and regulations of other surf contests, Buffalo's Big Board Surfing Classic, started by famed waterman and lifeguard Richard "Buffalo" Keaulana, puts an emphasis on fun. Mākaha, Oʻahu, buffalosurfingclassic.com.
Hawaiʻi Collectors Expo
2/21—2/23
For three days, the Neal S. Blaisdell Center is packed with all sorts of eclectic, colorful collections. Just a few sets on display include vintage ʻukulele, koa furniture, stamps, coins and other collectible treasures. Honolulu, Oʻahu, find more information on its Facebook page.
12th Annual ʻUkulele Picnic
2/16
This 12th anniversary celebration of Hawaiʻi's favorite instrument, the ʻukulele, features two stages and famous musicians from Japan as well as local artists. There will be food, shopping, special giveaways and workshops prior to the picnic. All you have to do is just sit back, relax, and bask in the Hawaiian music. Free, Kakaʻako Gateway Park, Honolulu, Oʻahu, ukulelepicnicinhawaii.org/en.
MAUI
Maui Open Studios
2/8—2/9, 2/15—2/16 and 2/22—2/23
Tour artist studios and exhibition spaces and chat with artists one-on-one during the annual Maui Open Studios event. Each weekend of open studios and exhibits focuses on artists from different regions of Maui, starting with South Maui, then North, West, Central and East Maui, with the final weekend showcasing works by Upcountry Maui artists. Various locations, Maui, mauiopenstudios.com.
Whale Tales
2/14–2/17
For four days at The Ritz-Carlton, Kapalua, marine experts gather to share the latest findings on humpback whales through presentations, films and photography. The public is invited to learn about Maui's frequent mammalian visitors on Friday, Saturday and Sunday afternoons, with Monday's schedule consisting of a whale-watching session in the morning before sponsors and donators of the event are treated to a SunsetVIP Whale Watch. A $20 donation per day is encouraged to support the event's host, Whale Trust. Kapalua, Maui, whaletales.org.
KAUAʻI
Kauaʻi Quilt Show
2/14–2/26
Anywhere from 70 to 100 quilts in all styles and designs are on view at the Kauaʻi Society of Artists gallery, organized by the Nēnē Quilters and Kauaʻi Quilt Guild. Made by part- and full-time Kauaʻi residents, some of the quilts are for sale at prices ranging from $50 to $2,000, depending on size and difficulty to make. Certain quilts are designated donation quilts and all of the funds going toward the purchase of said quilts will be donated to a non-profit organization of the buyer's choice. Līhuʻe, Kauaʻi, vickysfabrics.com.
Waimea Town Celebration
2/15–2/23
Beginning Presidents Day weekend and featuring a full nine-day schedule, the Waimea Town Celebration is filled with music, food trucks, a film festival, ice cream eating contests, a play featuring Hawaiian legends, a fun run, canoe race and even a rodeo. There are so many fun things to do that the question really is, what does this celebration not have? Even so, the best part is that it helps to support the town's nonprofits and local community groups. Waimea, Kauaʻi, waimeatowncelebration.com.
HAWAIʻI ISLAND
Panaʻewa Rodeo Stampede
2/15–2/17
In its 28th year, this Big Island rodeo features three days of paniolo (cowboy) action. There will be bull riding, calf roping, barrel racing, local food vendors and ever-entertaining rodeo clown JJ Harrison. Don't miss the events only found here in Hawaiʻi, such as the double mugging event, which features two paniolo working together to rope a steer, and the poʻo wai, a technique developed by early Hawaiian cowboys that involved lassoing and tying cattle to Y-shaped trees known as ʻaumana. Hilo, Hawaiʻi Island, hawaiirodeostampede.com.
Heiva I Hawaiʻi
2/14—2/16
Expect a fierce dance competition on the 15th and 16th, as well as the Mister and Miss Heiva I Hawaiʻi pageant on the festival's opening day, with contestants showing off their talents and looking their best in both casual and evening wear segments. Don't fight the urge to grind on some ʻono Tahitian cuisine available on-site, and also check out the local artists and vendors selling their wares in the gym's surrounding fields. Free, Kekuaokalani Gym, Kailua-Kona, Hawaiʻi Island, heivaihawaii.com.