Alaska Airlines Announces Major Spring Sale to Hawaii
Miss out on those cheap Southwest Airlines tickets? Alaska Airlines has got your back.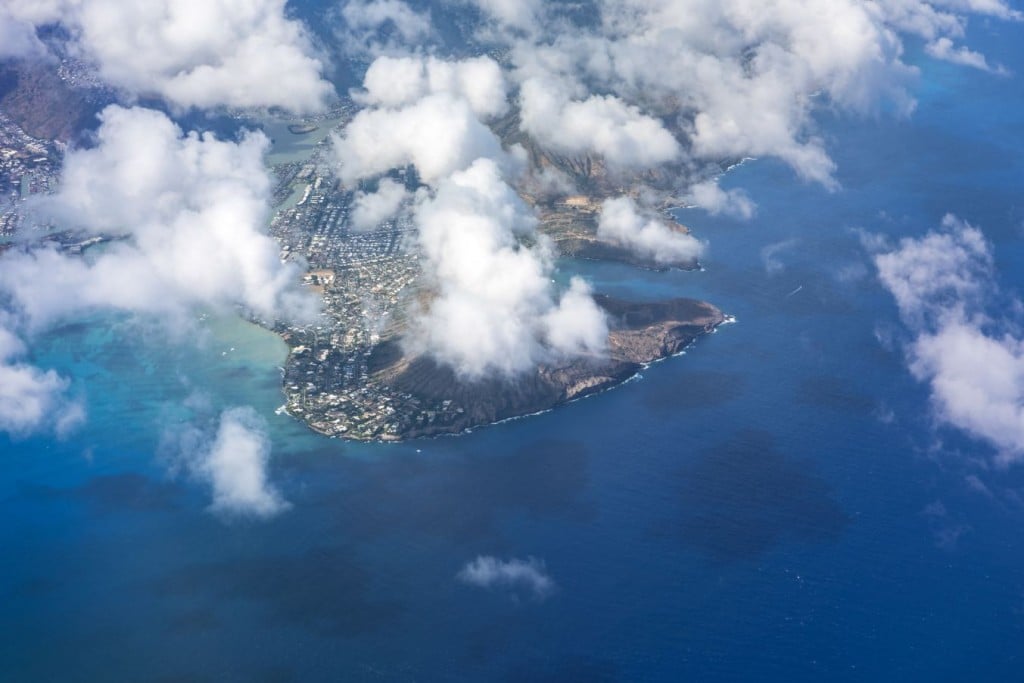 West Coast flyers, rejoice, as Alaska Airlines has thrown its hat into the ring for "most affordable flight to Hawaii." The premier carrier is offering cheap flights to the Islands for three days—March 5 to March 7 11:59 Pacific Standard Time—from many cities on the West Coast, such as Seattle, Sacramento, San Diego, Oakland and Los Angeles. This is a choice opportunity for those who missed out on Southwest Airlines crazy cheap flight deal that took over the news early last week.
Alaska Airlines is offering two separate prices on its seats, a "saver" option, which does not allow for assigned seating or ticket changes, as well as a more traditional main cabin option. With two choices to pick from, this means the budget traveler can grab a "saver" ticket, which can go as low as $139 if you're flying from San Diego to Maui, while those with a little more spending money can enjoy main cabin seating, which raises the price to $169. However, if we've learned anything from Southwest Airlines' killer deal, it's that these tickets are likely to go fast, so act soon.
If you're set on grabbing tickets, it's important to note that these sale dates are only valid for those flying between April 22 and May 22. Visitors traveling to Hawaii during this time will be able to take advantage of the idyllic Spring season, where the weather is just right and the waves on all coasts are more mellow than the winter season.
Find flight deals and more information at alaskaair.com.