Aloha Friday Picks: Catch a Drive-In Movie, Support Hawaiʻi Literacy and Find Those Pre-Black Friday Deals
Indulge in the arts this weekend ... or just hunt for sales.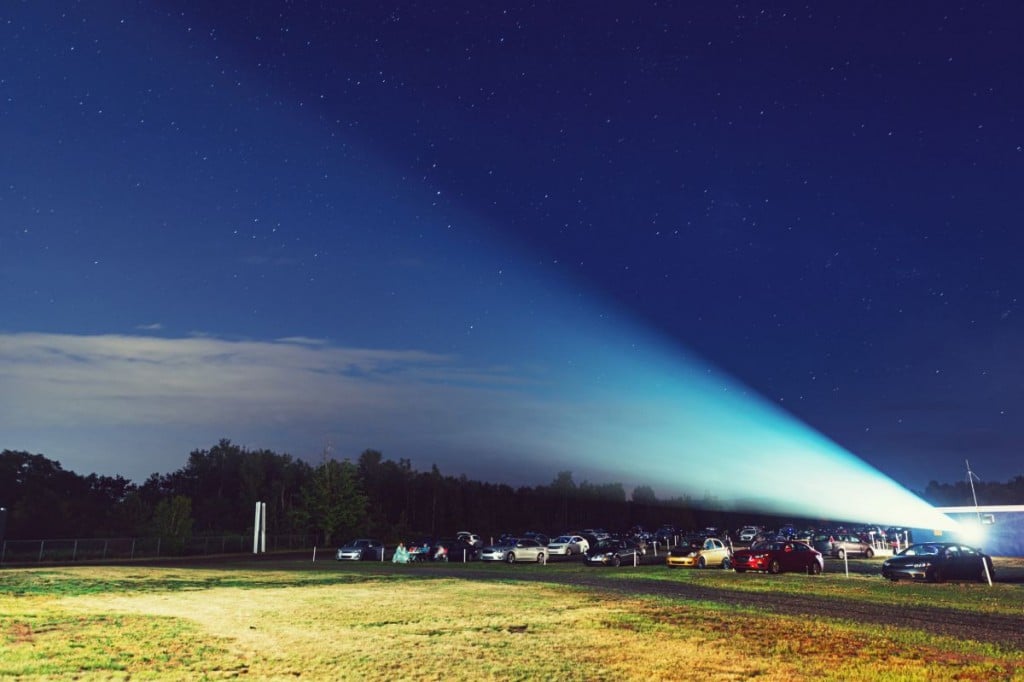 Aloha Friday Picks is a weekly news blog that will run every Friday and features three things we recommend you do, try or experience over the weekend. Send us tips at media@hawaiimagazine.com.
It might be a cliché to say this, but it feels like Christmas comes sooner every year. Heck, we haven't even reach Thanksgiving and holiday decorations are already decking the halls. Regardless, we still have a few weeks of November left and there's still so much to do! Here are just a few ideas on how to fill your upcoming weekend plans.
1. Support Local Literacy and Fill your Tummy
Throughout the entire month of November, Murphy's Bar & Grill in Honolulu has been supporting Hawaiʻi Literacy—a local organization that looks to educate Hawaiʻi keiki (children) and adults with necessary reading and writing skills—through $40 meal tickets, with all proceeds going toward Hawaiʻi Literacy. Tickets can be redeemed for a kalbi, fresh salmon or corned beef and cabbage plate, and ticket-holders are also automatically entered for a chance to win prizes put up by the organization. Feeling hungry already? Buy your ticket, or tickets, here.
2. Watch a Drive-In Movie—Just Like the Old Days
It's the Hawaiʻi International Film Festival's last weekend of drive-in movie showings on Oʻahu, so don't miss your chance to relive the golden olden days by pulling up to a premiere in the comfort of your own car. Showings include "Baby Done" and "The Girl Who Left Home" on Nov. 20—today!—at Ala Moana Center, as well as "Shadow in the Cloud" and a collection of short films produced by Kamehameha Schools students on Nov. 21 at Windward Mall in Kāneʻohe. Tickets can be purchased online at HIFF's website.
3. Start Finding those Black Friday Deals
Let's not kid ourselves, Black Friday isn't just the day after Thanksgiving anymore. It's pretty much the entire month of November. And if you're thinking about traveling to the Islands soon, you won't want to sleep on those hotel room fare savings—the Hilton Hawaiian Village and Hilton Waikōloa Village, for example, are already offering up to 30% off—since they go fast.