Aloha Friday Picks: Live and Learn This Weekend
Hike a historic trail on Hawaiʻi Island, get gardening tips and learn to make mochi.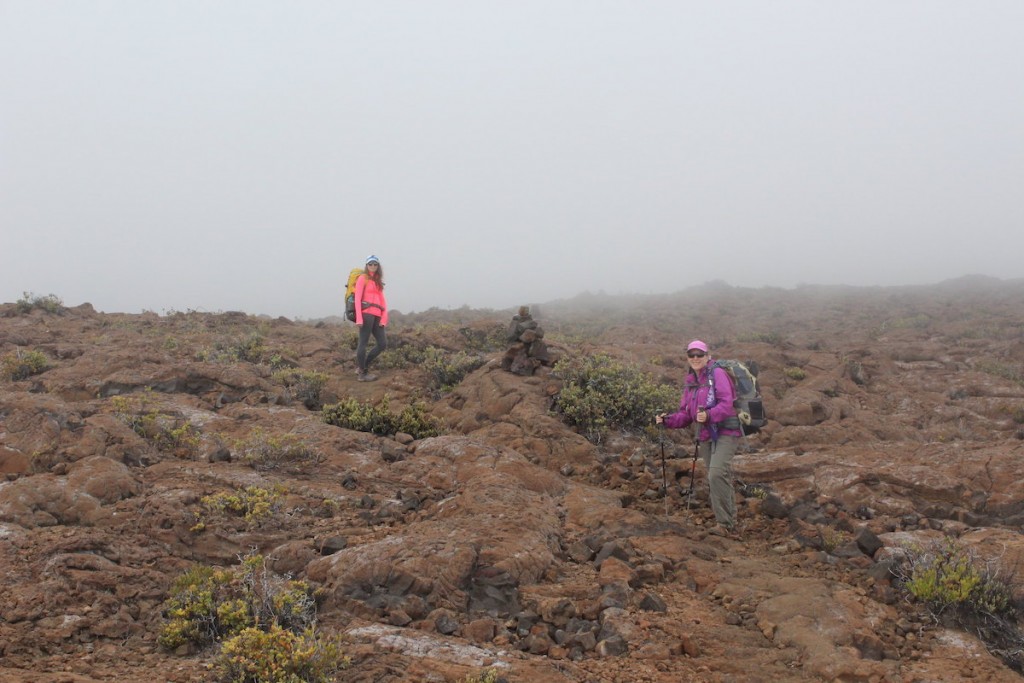 Aloha Friday Picks is a weekly news blog that will run every Friday and features three things we recommend you do, try or experience over the weekend. Send us tips at media@hawaiimagazine.com.
The great weather this weekend—strong trade winds, sunny skies—will make it tough to stay indoors. So with everything you do, whether it's hit a new trail or upgrade your garden, why not learn something in the process?
Learn the Fascinating History Behind the Mauna Loa Trail
Celebrate Black History Month by hiking? Yes, hiking. The 30-mile trek to the 13,678-foot summit of Mauna Loa in Hawaiʻi Volcanoes National Park is grueling to say the least. But did you know the Buffalo Soldiers—the U.S. Army's African-American 25th Infantry Regiment, which was stationed in Hawaiʻi between 1913 and 1918—built the trail, rock by rock, with 12-pound hammers and gunny sacks. (In fact, the trail used to be called the Buffalo Soldiers Trail.) If you can't hike this backcountry trail on Hawaiʻi Island, you can listen to a new Buffalo Soldiers page and podcast on the park website. "It's a perfect time for us to tip our flat hats in honor of some amazing men, who literally helped shape the National Park Service, including Hawaiʻi Volcanoes National Park," said Park Ranger Dean Gallagher. "Despite segregation and racial discrimination that continued after the Civil War, these men dedicated their lives to serving their country. What's more, the Buffalo Soldiers who built the trail volunteered their time."
Up Your Gardening Game with These Virtual Classes
Starting Feb. 26, Lyon Arboretum, a botanical garden in Mānoa managed by the University of Hawaiʻi, is holding virtual classes that range from identifying local birds to optimizing your soil for container vegetable gardens to lau hala weaving. The first class, "Using and Growing Local Seeds with Jay Bost," explains why local seeds will give you better results. Bost is a seed farmer with the Hawai'i Seed Growers Network, which helps preserve Hawai'i's seed biodiversity. $20 per class or $60 for three. Sign up here and pay by calling (808) 988-0456.
Make Mochi for Girls' Day on March 3
On Girls' Day, people in Hawaiʻi enjoy eating hishi mochi, a pink, white and green diamond-shaped rice cake, and chichi dango, a pink or white rice cake made with sweet milk. Each color in the mochi holds a special meaning: white symbolizes purity, pink reflects energy and the iconic peach, plum and cherry blossoms of spring, while green represents fertility and new growth. If you're on Oʻahu, get your fix at Nisshodo Candy Store (1095 Dillingham Blvd., Suite I-5, nisshodomochicandy.com), a family-run shop loved by locals. Or better yet, make your own at home using our recipe here.