Aloha Friday Picks: Visit Baby Goats, Make Chex Mix or Join a Virtual Home Show
Get outside or stay in with these three weekend ideas.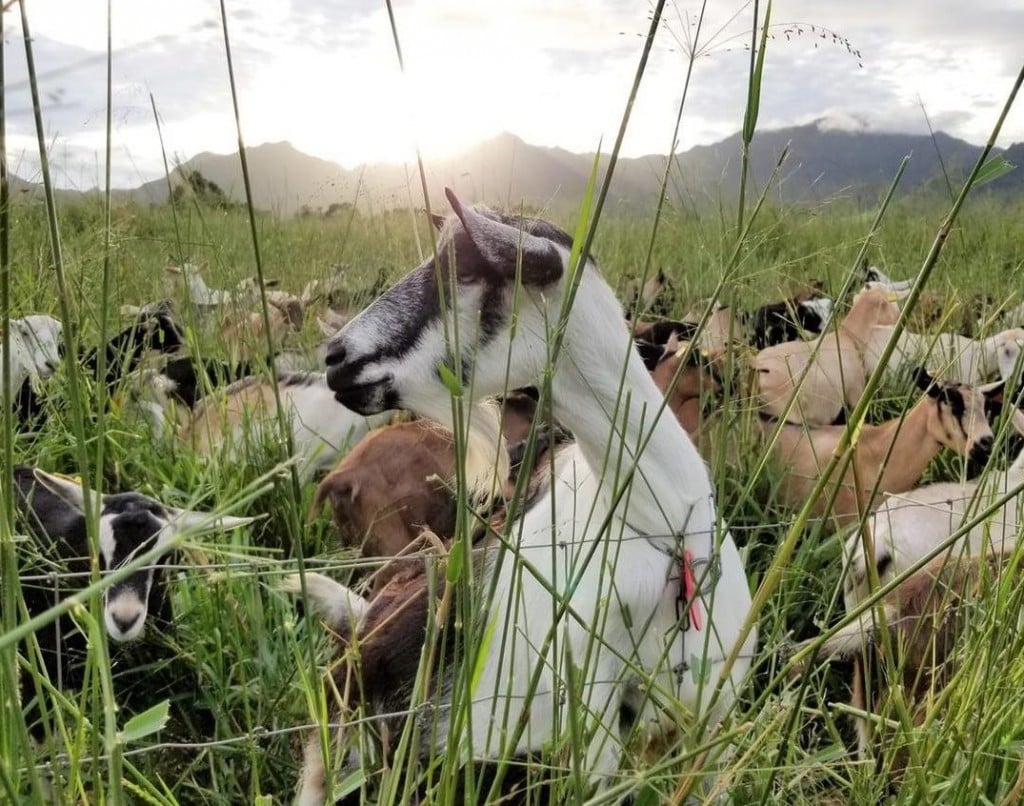 Aloha Friday Picks is a weekly news blog that will run every Friday and features three things we recommend you do, try or experience over the weekend. Send us tips at media@hawaiimagazine.com.
The one good thing to come out of the COVID-19 pandemic? A lot of events are now virtual; meaning we can attend workshops, take classes or even join a virtual home show without leaving home. Here are three things we're doing this weekend.
Visit a Goat Farm in Waialua
Not only can you pick up artisan cheese and goat milk products—even soap!—at this farmstand creamery on Oʻahu's North Shore, but you can also visit the farm's adorable baby goats. Sold yet? Open to the public from 9 a.m. to noon on Saturdays. 65-1031 A Kaukonahua Road, Waialua, facebook.com/sweetlandfarmhawaii.
Join the BIA-Hawaiʻi Virtual Home Show
Learn how to budget, design and plan for your home remodeling and building projects, chat with industry professionals and get inspired at this year's BIA-Hawaii Virtual Home Show this weekend. On March 26 Sarah Richardson (above), internationally acclaimed designer and HGTV host, presents "Home Décor – Tips and Tricks – Sarah Style." She'll be sharing her approach to decorating your home with her curated techniques.
Register for the event by visiting homeshowhawaii.com.
Make (and Eat) Furikake Chex Mix
Whip up this popular Hawaiʻi snack, a more savory take on the usual sweet Chex Mix. This recipe calls for soy sauce (or shoyu, as we call it in the Islands) and furikake, a dry Japanese seasoning consisting of seaweed. Get the recipe here.