And the winner of our 2011 Honolulu Festival Oahu Vacation Getaway is …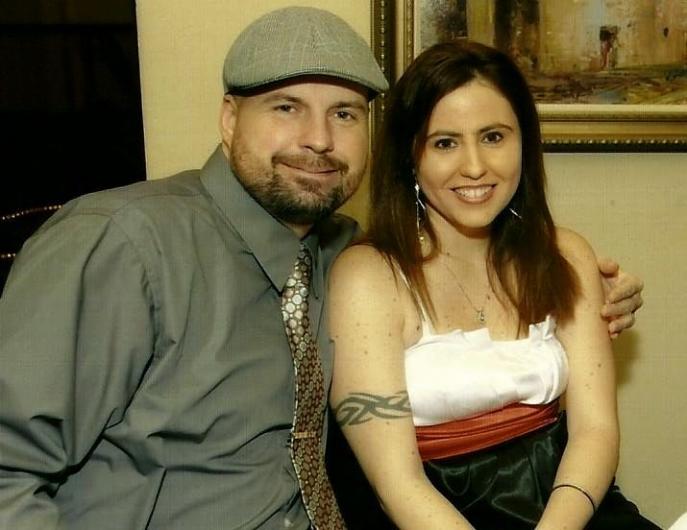 Congratulations to Lisa Pruszewski of Chicago, Illinois. And get ready for some warm weather!
Lisa was the big winner of our 2011 Honolulu Festival Oahu Vacation Getaway contest. Her prize?
• Two round-trip tickets on Hawaiian Airlines to Oahu.
• A four-night stay at the Waikiki Beach Marriott Resort & Spa.
• Two tickets to the 2011 Honolulu Festival's Friendship Gala on March 12.
• Two VIP seats at the Honolulu Festival's Waikiki Grand Parade on March 13.
Thousands entered the contest through our Facebook and Twitter pages, and via subscriptions to HAWAII Magazine over five weeks last month and this month. But when all was said and done, it was Lisa's name that was drawn randomly from all contest entries to win the prize. (In case you're wondering, she entered via our Facebook page.)
Lisa admitted being beyond surprised when she opened her Facebook account last Friday evening and found a message from HAWAII Magazine indicating that she had won the big prize. She almost didn't believe the message was legit. Almost.
"I was at home in my office, staring at your message and thinking, 'Is this for real?'" recalled Lisa, reached by phone yesterday. "Then my husband walked by and I'm, like, 'Come look at this. You need to read this!' I was just shocked that I had won such a great prize. It took a few minutes to sink in. It was definitely a happy surprise."
The temperature in Chicago was holding at 25F after an evening of snow flurries when we spoke. But Lisa was happy she was headed our way for more than just warm weather. Lisa and her husband Daniel (both pictured, above) will be celebrating their 10th wedding anniversary on the day they depart for Honolulu, March 10.
"The timing for this couldn't have been better," said Lisa. "And both of us have never been to Hawaii, but have always wanted to go since we've been married. We've just never had a chance. So this is our chance."
"I can't wait for warm weather!"
Once on Oahu, Lisa and Daniel will attend the 2011 Honolulu Festival, happening March 11, 12 and 13. The festival is a celebration of music, art and culture aimed at perpetuating the strong cultural and ethnic ties between Hawaii and the Asia-Pacific region. Themed "Pacific Harmony," this year's festival will feature arts and cultural displays and live performances from Japan, China, Taiwan, Korea, Australia, the Philippines, Tahiti, Alaska and Hawaii.
The festival will conclude with a grand parade along Kalakaua Avenue and, for the first time, a huge Nagaoka Fireworks Show over the beaches in Waikiki.
Mahalo to everyone in our HAWAII Magazine reader ohana who entered our 2011 Honolulu Festival Oahu Vacation Getaway contest. And a grateful mahalo to Hawaiian Airlines, Waikiki Beach Marriott Resort & Spa and Honolulu Festival for the wonderful prize package for our contest winner!
Congratulations, once again, Lisa and Daniel! Stay warm until you leave Chicago. Have a great time on Oahu!