Best of Kauai 2018: Shopping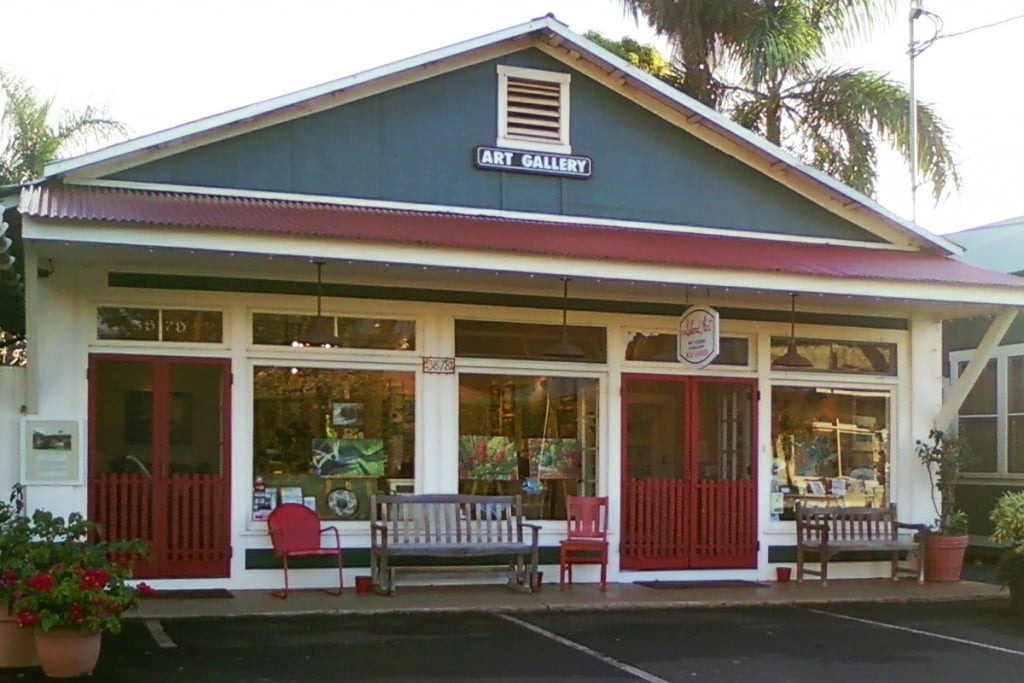 Go back to Best of Kauai.
Looking for the Best of All Islands, Oahu, Maui, Molokai & Lanai, and Hawaii Island?
Art Gallery
1. Latitudes Fine Art Gallery
2. Island Art Gallery
3. Red Koi Collection
4. Fish Eye Kauai
5. Tabora Gallery
Clothing/Fashion Boutique Store
1. Tropical Tantrum
2. Hilo Hattie
3. Crazy Shirts
4. Blue Ginger
5. I Heart Hanalei Beach Boutique
Non-Fashion/Non-Clothing Boutique Store
1. ABC Stores
2. Banana Patch Studio
3. Yellowfish Trading Co.
Beach Gear or Water Gear Rentals
1. Snorkel Bobs
2. Boss Frogs
3. Kapaa Beach Shop
4. Hanalei Surf Co.
Place for Made-In-Hawaii Shopping
1. The Kauai Store
2. ABC Stores
3. Hilo Hattie
4. Banana Patch Studio
5. Kauai Coffee Co.
Shopping Center or Mall
1. The Shops at Kukuiula
2. Kukui Grove Center
3. Coconut Marketplace
4. Poipu Shopping Village
5. Princeville Center
Surf Shop
1. Tamba Surf Co.
2. Hanalei Surf Co.
3. Poipu Surf
4. Nukumoi Surf Shop
General Store
1. ABC Stores
2. Whalers General Store
3. Sueoka Market Snack Shop
4. Foodland
5. North Shore General Store
---