Big Island Film Festival showcasing nearly 60 indie films, including made-in-Hawaii movies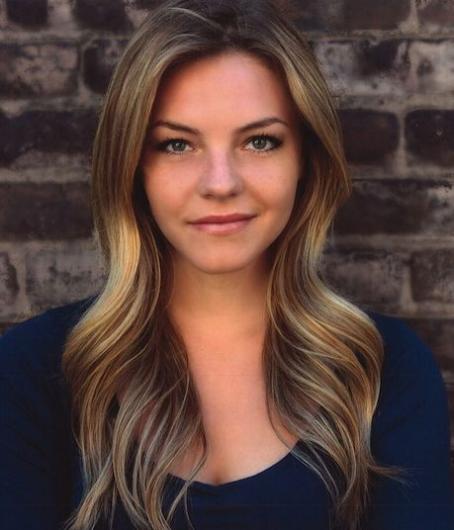 The seventh annual Big Island Film Festival, kicks off tomorrow on the South Kohala Coast with an assortment of nearly 60 independent films from 10 countries and actor/celebrity honorees including Eloise Mumford (Hawaii-filmed, paranormal-themed The River TV series) and David James Elliott (JAG, an adventure/legal drama series).
The five-day festival based at the Mauna Lani Resort will get under way with a "Meet the Stars" event, 4:30 p.m. to 6:30 p.m. at the resort's Fairmont Orchid area. Attendees will have a chance to meet Mumford (pictured, right), Elliott and others involved with the filmmaking industry. The actors will be saluted at receptions held in their honor at 4:30 p.m. to 6:30 p.m. on Saturday (Mumford) and 4:30 p.m. to 6:30 p.m. Sunday (Elliott). Mumford has a starring role in the Dreamworks/ABC The River, which premiered earlier this year. Elliott is best known for starring in JAG (military acronym for Judge Advocate General), which aired on NBC 1995-96 and on CBS, from 1997 to 2005. He currently appears on Good Christian Belles, an ABC comedy-drama series.
The annual "Best of the Fest" grand finale is slated for 5:30 p.m. (doors open at 4:40 p.m.) at The Fairmont Orchid, Hawaii Plantation Estate. The finale will feature the Big Island's own "Kohala" in concert, with Grammy award-winning producer Charles Michael Brotman, whose song Hapuna Sunset was featured on The Descendants movie soundtrack. Also, honors for the festival's "audience-voted Best Feature and Best Short Films" will be awarded during the finale event.

Click here for full details about the Big Island Film Festival's events and ticket information. For a list of the festival's featured films, click here.