Bill Proposes that Dogs be Allowed in Hawaii Restaurants
Two new bills introduced to the Hawaii state Legislature request that restaurants have the choice to permit dogs in their establishments.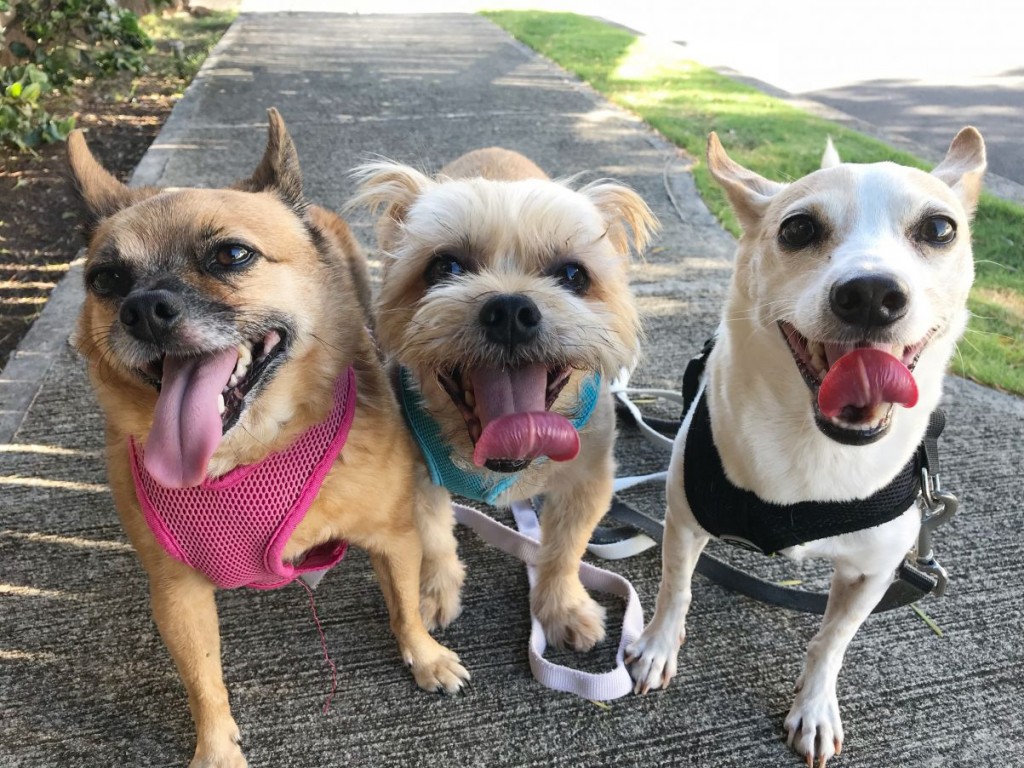 Who let the dogs … in?
State Rep. John Mizuno did, or is at least proposing to, with his introduction of House Bill 681 to the Hawaii state Legislature. The bill would allow restaurant owners or managers to allow patrons to bring their dogs into their establishments. This would only be possible if certain state health codes—which prohibit pet dogs in establishments where food and drinks are being served—were adjusted, which is what the bill proposes to do. This comes on the heels of certain hotels, such as the Prince Waikiki and Hyatt Centric Waikiki Beach, allowing guests' furry friends to stay with them in their rooms.
State Sen. Mike Gabbard introduced a similar bill, Senate Bill 1152, which would allow dogs into restaurants, at restaurant owners' discretion. Both bills have passed their first readings and are now moving through various committees. The Hawaiian Humane Society has also advocated for these bills, starting an online petition that has garnered over 3,200 signatures. According to the Hawaiian Humane Society, nine other states in the U.S. have approved similar bills.
The bills have proposed safeguards that take into consideration other restaurant patrons. For example, dogs would have to be leashed or in a carrier at all times, they must be housebroken, food service employees would be prohibited from interacting with them (that's a ruff one) and participating restaurants would have to post signs on their doors that state, "Dogs are allowed in this restaurant."