Budget Airline Sun Country Announces Honolulu Flight Routes
New, cheap flights to Oahu? Yes, please.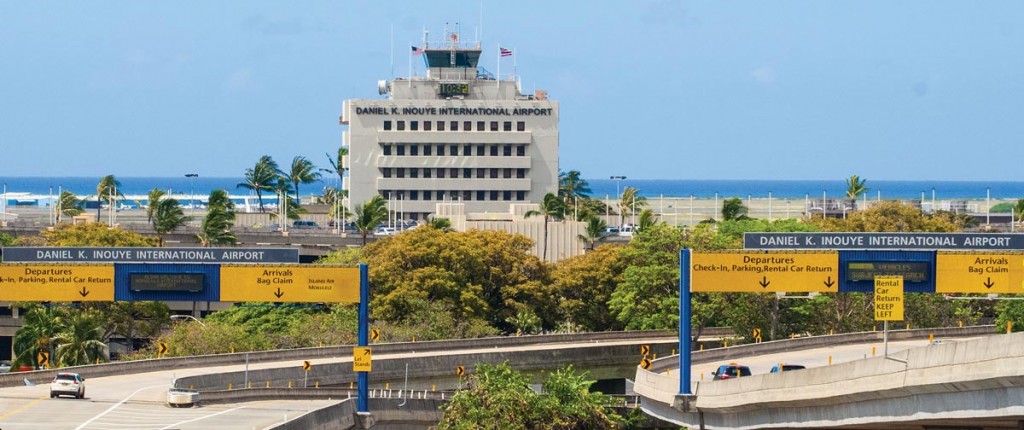 As the travel industry has grown, we've seen more and more "budget" airlines offering cheap flights to and from Honolulu. The newest to throw its hat in the ring is Sun Country Airlines, a Minnesota-based carrier that has announced plans for flights between Daniel K. Inouye Airport and San Francisco.
How budget are we talking? The airline says that the flights, which will begin May 18, will start at $259 each way. Traveling in and out of Honolulu also must be done on a Friday, Saturday or Sunday, however, a fourth day could be added during Honolulu's prime travel season, in the summer. So far, there are no plans for the airline to make any direct flights to islands other than Oahu.
The airline already flies to Honolulu from L.A. and Portland. A round-trip ticket departing late May and flying back early June will cost travelers $457.19, with one-way flights in the $200 range. It's important to plan ahead when booking with Sun Country Airlines, as limited travel dates to and from Honolulu will make it difficult to book last-second.
With the San Francisco flight route coming just before summer starts, visitors traveling during that time can expect to see Oahu at its best. Just one of the great parts about visiting Oahu from June to August is that the North Shore, which features large, dangerous waves in the winter, will likely have calm seas, making its already picturesque beaches even more idyllic.
For more information, visit its website, or call (651) 905-2737.