Businesses that go the extra mile to invest in Hawaii
Businesses go above and beyond to invest in Hawaii.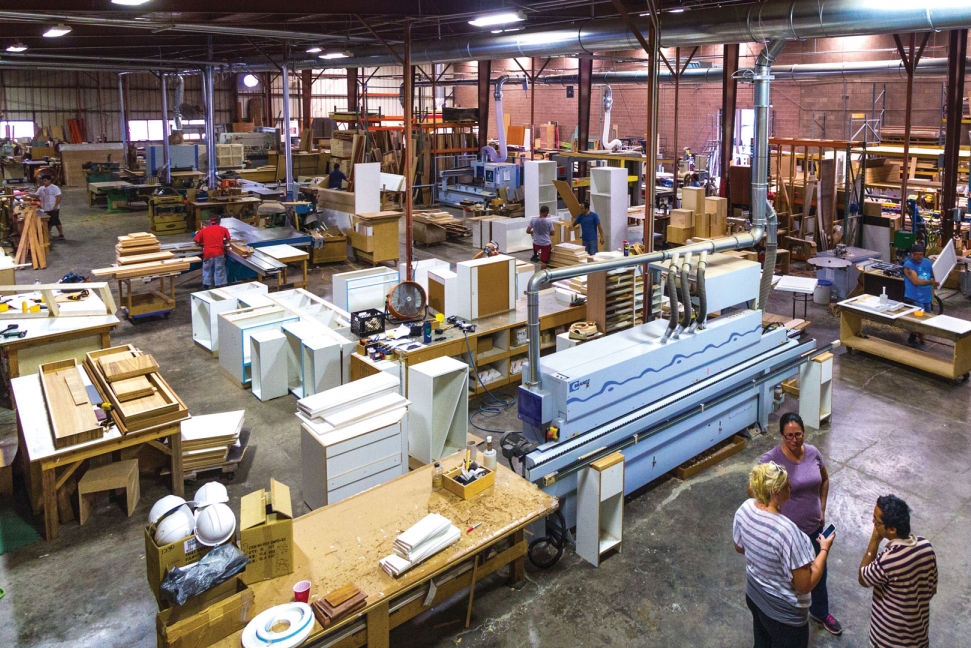 Talk to any hawaii homeowner for more than a few minutes and one thing becomes clear —people take pride in this place they call home. What's more, they take pleasure in giving back to Hawaii whenever possible.
For many Hawaii businesses, selling locally sourced products is a way to support the community that supports them. "It was important to us that, as we continued to grow and expand, our organization remained committed to local products that are made right here in the Islands," says Kent Untermann, owner of Plus Interiors, which offers an extensive line of locally made products including cabinetry. "The positive impacts it has on the community far outweigh the difference in cost."