Colorful styling suggestions for your living spaces
Inspiration for a colorful, monochromatic or nature-themed room makeover.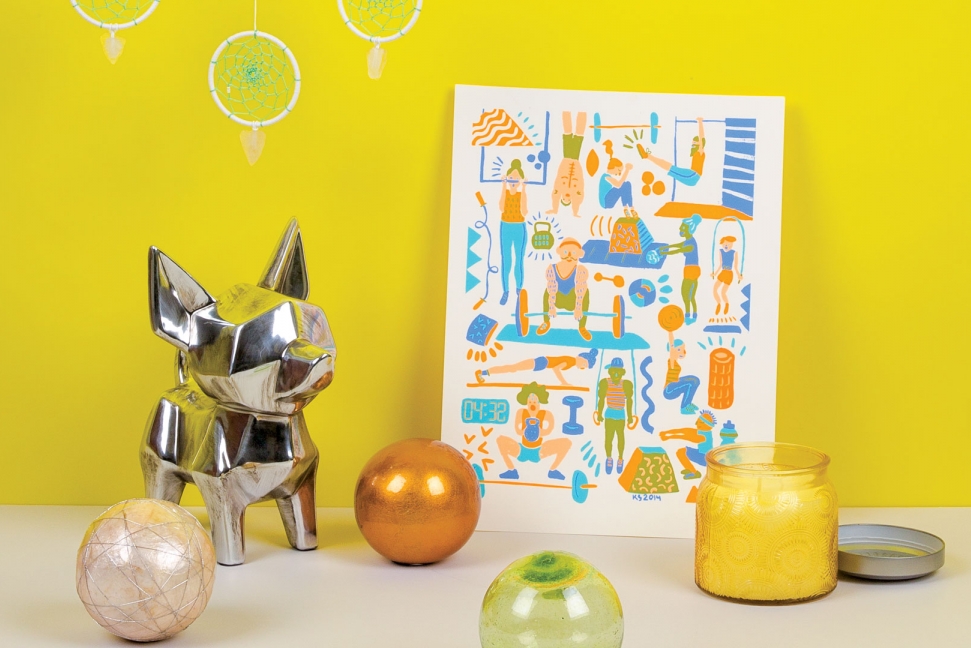 We love color. Oh, yes, we do. But we know it can be difficult sometimes to select a color or theme for a room. That's why we've rounded up some looks to jumpstart your project.
Keep It Classic
What's black and white with a touch of color? Your next room makeover, if you prefer this classic color combination. This monochromatic look is anything but boring. Try a style that's timeless and all at once sleek, disciplined and sophisticated.