Countdown to Kalalau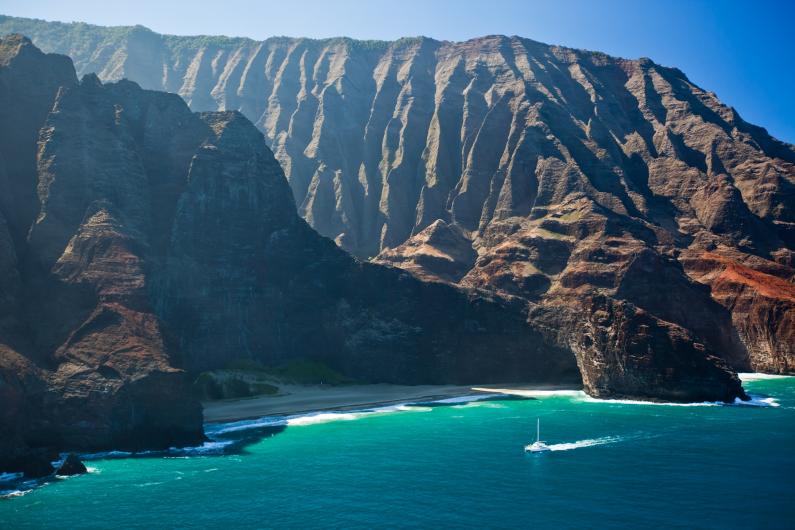 In this blog series, two writers prepare to backpack the 11-mile Kalalau Trail on Kauai's famous Napali Coast.
It's one of the world's most amazing and challenging trails, winding its way through valleys, up mountains and on the sides of cliffs, with views of the ocean, waterfalls, dramatic coastline, native plants and ancient Hawaiian sites. The reward is the secluded Kalalau Beach at the end of the 11 miles, which many people describe as paradise, situated in a large valley with waterfalls, streams, caves and towering cliffs.
Follow our journey.
Previous: