Earth, Wind & Fire opens Waikoloa Bowl Saturday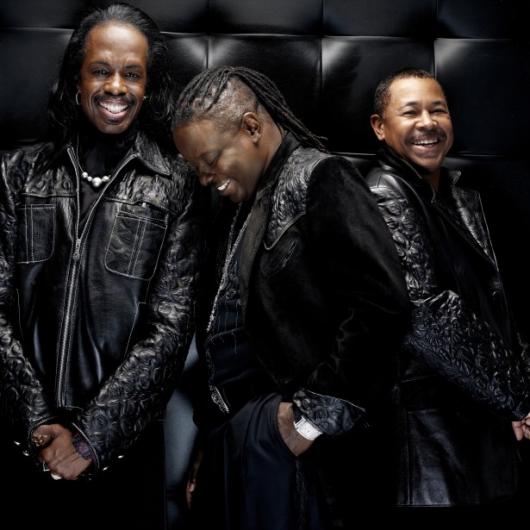 On the Big Island this weekend?
Waikoloa Beach Resort's new outdoor entertainment venue, The Waikoloa Bowl at Queens' Gardens, opens Aug. 30, with a performance by Earth, Wind & Fire.
The appearance by the Grammy award-winning '70s musical group—famous for chart-topping hits such as "September" and "Shining Star"—also inaugurates the resort's Waikoloa Nights' concert series at the venue.
There's sure to be more acts to come. The Waikoloa Bowl's 5,500-person capacity makes it one of the largest entertainment venues on Hawaii's Big Island. Its outdoor layout and size is similar to Oahu's Waikiki Shell, minus the backdrop of Diamond Head and, well, band shell.
Earth, Wind & Fire's concert begins at 8 p.m., Saturday. Fireworks are set to end the show.
Artist Malcolm Farley—best known for his in-action portraits of sports and entertainment figures—will do a live painting of the band as they perform. The portrait will be auctioned off immediately after the concert, with a portion of the proceeds donated to the Waikoloa Foundation.
Tickets are priced at $69 general admission, $150 VIP. Click here to purchase online, or call (800) 888-TIXX (8499). Tickets will also be sold at the door starting at 2 p.m., Saturday.
The Waikoloa Bowl (pictured above) is located adjacent to the resort's also brand new Queens' MarketPlace off Waikoloa Beach Drive.