Enterprise Rent-A-Car Hawaii offering more hybrid electric vehicles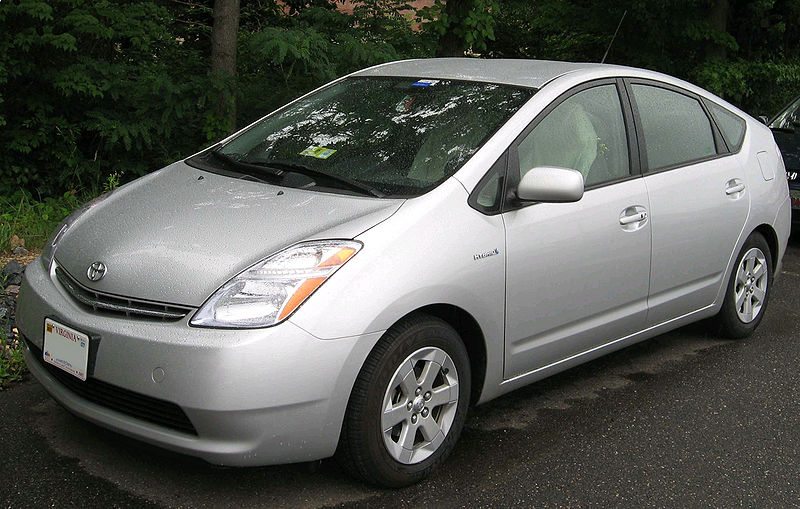 Your next Hawaii vacation could be a little greener.
Hoping to appeal to environment-conscious Hawaii travelers, Enterprise Rent-A-Car Hawaii is expanding its fleet of gasoline/electric hybrid vehicles at four of the company's rental locations on Oahu and Maui.
Interested? You'll find Enterprise's "hybrid branches" in Honolulu, Waikiki and Kailua on Oahu, and at Maui's Kahului International Airport.
More rental and consumer-owned hybrids on Hawaii roads is positive news for our fragile Island-based ecosystem. A bonus for the budget-conscious traveler? More hybrids means more relief on wallets as fuel costs steadily rise—especially in Hawaii.
Enterprise's Hawaii locations are renting three gas/electric hybrid models: Honda Civics, Honda Insight SUVs and the Toyota Prius (photo). The Honolulu, Kailua and Waikiki dealerships feature the Prius and Civic. The Maui location offers the Insight and Civic.
At the moment, each of the four locations have anywhere from 6 to 13 hybrid vehicles in their fleets. Branch operators expect to increase the number of hybrids in their fleets in the weeks ahead.
To reserve a gas/electric hybrid vehicle from Enterprise's hybrid branch locations click here, or call (800) RENT-A-CAR.