Find Your Last-Minute Thanksgiving Pie at These Hawaiʻi Bakeries
Better late than never, you can find your Thanksgiving dinner's dessert at one of these Hawaiʻi bakeries.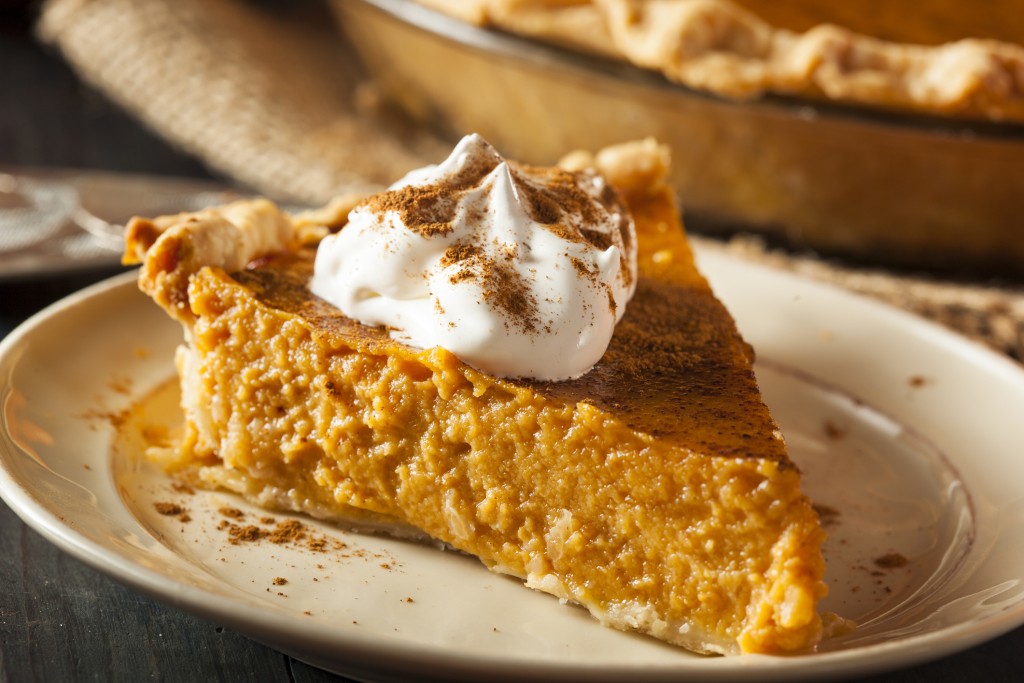 This article was cross-posted from HONOLULU Magazine.
Yes, the holidays officially arrived, Thanksgiving IS Thursday, Nov. 24, and if you haven't already secured your dessert order, not to worry, we found places that are welcoming walk-ins ready to buy what's available, as well as some bakeries still accepting orders.
We're thankful that so many businesses and workers put in long hours to get us those holiday baked goods. So, we suggest you go online, call soon or make a plan to stand in line, be patient, flexible and grateful. Here's our tip sheet:
Ani's Bake Shop, Hālawa Valley
Ani's is encouraging online order/payments and, for those that do both, offering special Wednesday/Thursday drive-thru pick-up by Sears Pearlridge. The bakery sells many variations of holiday pies along with so many flavors of specialty butter cream rolls. Orders will be accepted this week, and pickups are available today and Tuesday from the shop.
99-840 Iwaiwa St, Ste 3, (808)488-2193, anisbakeshophawaii.net, anisbakeshop
Anna Miller's, 'Aiea
So many pies for Thanksgiving Week, and all first-come, first-served, no preorder. Here's the holiday pie lineup for Nov. 20-26: pumpkin, pumpkin whip cream, pumpkin cheesecake, apple, apple lite, dutch apple, coconut custard, custard, banana cream, haupia chocolate, macadamia nut cream and blueberry cheesecake.
98-115 Kaonohi St., 'Aiea, (808) 487-2421, annamillersrestaurant.com, @annamillershawaii
Epi-Ya Bakery
The bakery was still taking orders last week for custard pies, rolls and other savory treats, but not picking up the phone and the voicemail was full, So, if you want something, it might be best to drop by and ask what's possible.
1296 S. Beretania St, Suite 105, (808) 888-8828, @epiyabakery