Five tips for aging in place in Hawaii
Here's what you can do to live comfortably in your home through every stage in life.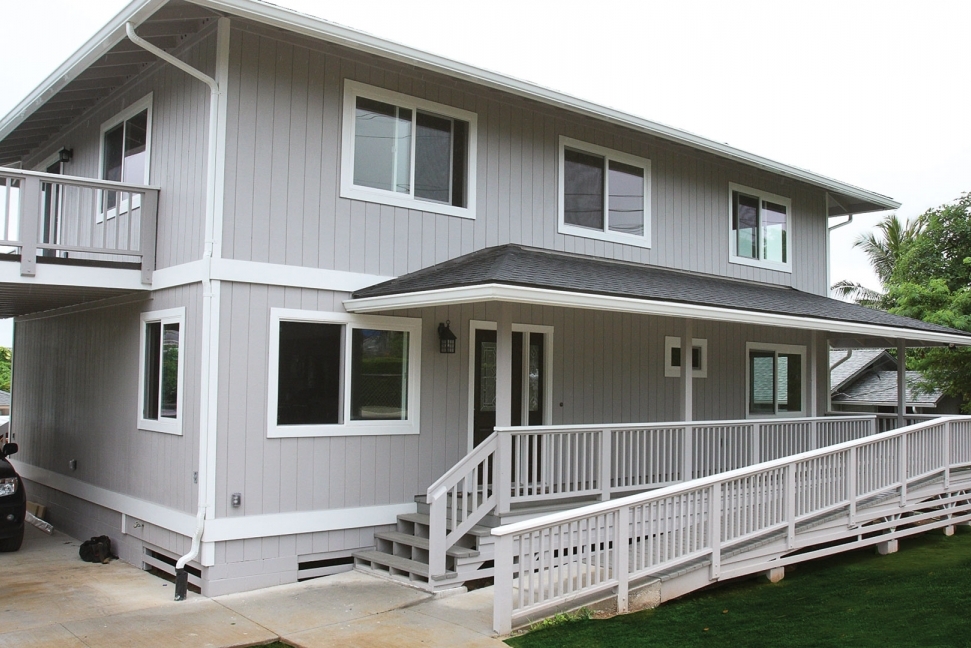 As you age, make sure your home keeps up with your growing needs for accessibility, safety and convenience. Knowing and understanding your options can help you plan renovations so you can live comfortably in your own home as the years pass.
Here's some expert advice on what to consider when renovating your home, with aging in place as the goal.
Hire a professional
Glenda Anderson of Details International and Marshall Hickox of Homeworks Construction are both Certified Aging-in-Place Specialists (CAPS), which means they understand how a home should flow and function as homeowners age.