Flash Sale: Alaska Airlines Offers One-Way Between California and Hawaiʻi for $99
West Coast travelers will want to jump on this sale, which boasts fares under $100 to and from the West Coast and Hawaiʻi.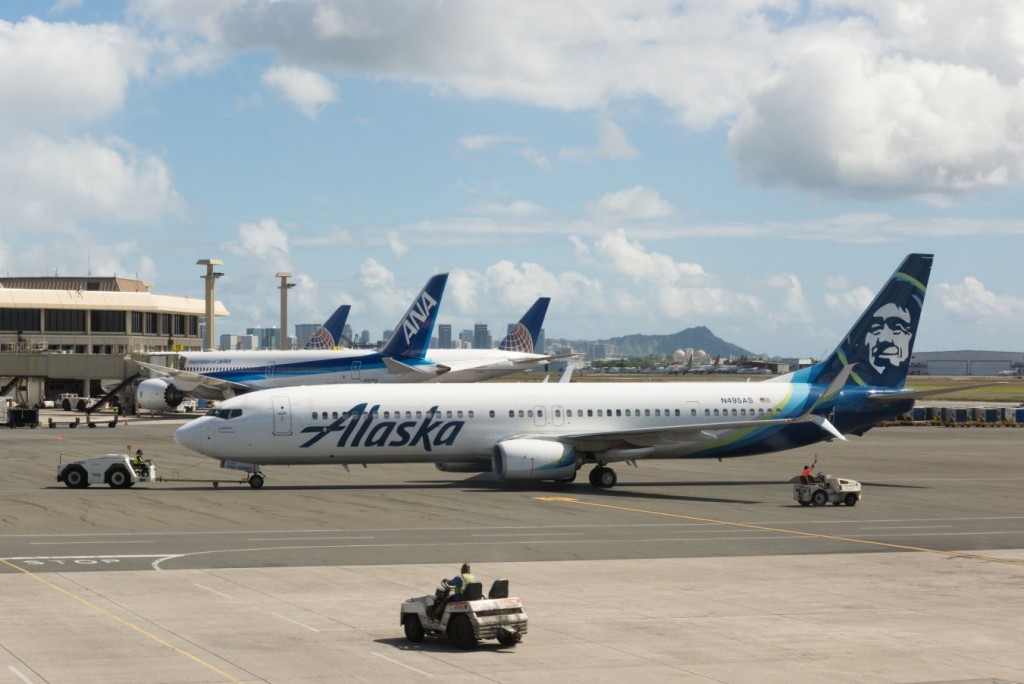 3/3/2020 UPDATE: All Alaska Airlines' Hawai'i flight routes (Portland/Seattle/previously-excluded California routes) have been added to this sale, with the only exclusion being Anchorage to Hawaiʻi routes. The same terms and dates will apply to all fares under this sale.
For three days only, Alaska Airlines will be offering some of the cheapest one-way fares between California and the Hawaiian Islands.
From March 3 to March 5, expect to find airline fares for $99 on CA-HI routes. This includes $99 one-way tickets between Los Angeles and Maui, San Diego and Kauaʻi/Hawaiʻi Island as well as San Jose and all major islands (Oʻahu, Maui, Kauaʻi and Hawaiʻi Island). The $99 fare is listed under Alaska Airlines' Saver seating class, which means there will be certain restrictions in regards to seat selection and altering your flight dates, however the airline's Main seating class will be available for only $129.
As for the nitty-gritty details of the sale, the cut prices will begin at 12 a.m. PT on March 3, and will end at 11:59 p.m. PT on March 5, giving you just three days to snag your affordable ticket to paradise. The sale's travel dates range from April 21, 2020, to May 20, 2020, and flights to or from Hawaiʻi must be scheduled on Tuesdays and Wednesdays only.
Although there are no confirmed cases of COVID-19 in the state of Hawaiʻi, if you're worried that your trip may be canceled or if you decide not to travel due to rising concerns, Alaska Airlines offers a "peace of mind" travel waiver that will allow travelers to change or even refund their trip for no additional cost.
More information on the "peace of mind" waiver and the sale can be found on Alaska Airlines' website.