Fly nonstop to the Big Island from these North American cities
Hawaiian Airlines unveiled its nonstop route between Los Angeles and Kona, but they aren't the only carrier getting into the neighbor island game.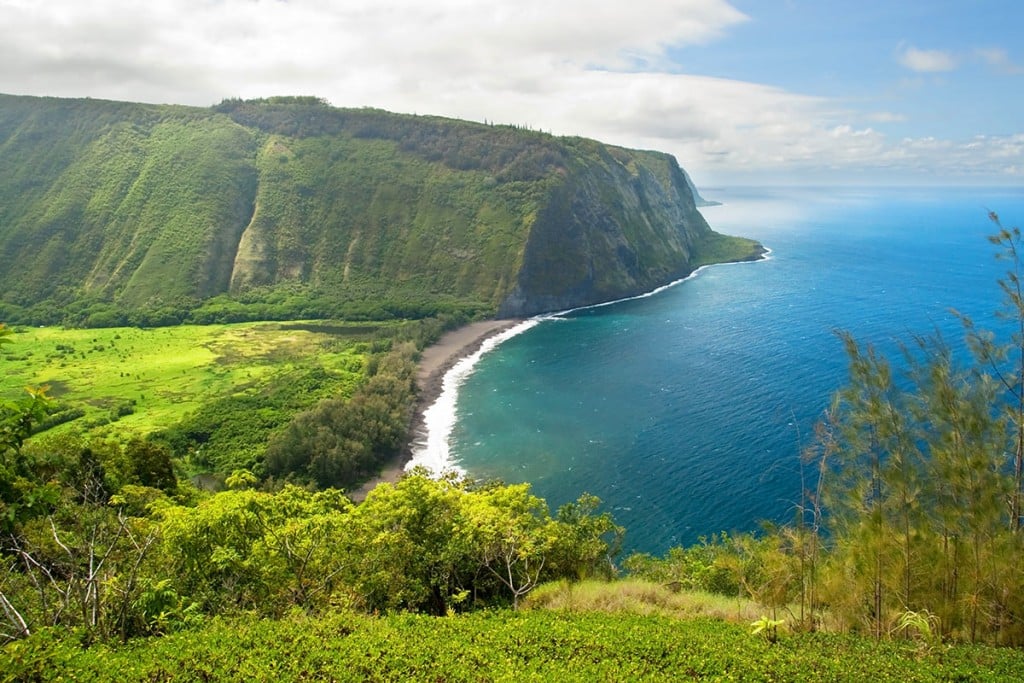 Last month, Hawaiian Airlines announced it will be adding nonstop flights between Kona and Los Angeles in 2018, however, it isn't the only airline expanding its nonstop service to the Big Island in the coming months. Later on this December, Alaska Airlines will begin nonstop service between Kona and San Francisco, and United Airlines will increase their service between Kona and Hilo, and Los Angeles.
If you've been thinking about hiking to lava flows in the Hawaii Volcanoes National Park or catching a sunrise on Mauna Kea, this winter might be the perfect time to make it happen. Here are the cities and carriers that can get you to the biggest (and baddest) Hawaiian Island, without the Honolulu headaches.
Anchorage: Alaska
Bellingham: Alaska
Dallas: American
Denver: United
Los Angeles: American, Delta, Hawaiian (March 2018), Delta, United (2 flights per day to Kona and daily flights to Hilo, starting December 2017)
Oakland: Alaska
Phoenix: American
Portland: Alaska
San Diego: Alaska
San Francisco: Alaska (starting December 2017), United
San Jose: Alaska
Seattle: Alaska, Delta
Vancouver: Air Canada, WestJet
Updated 8/29/17: Corrected number of flights per day to Kona and Hilo on United.