Free Hawaii e-cards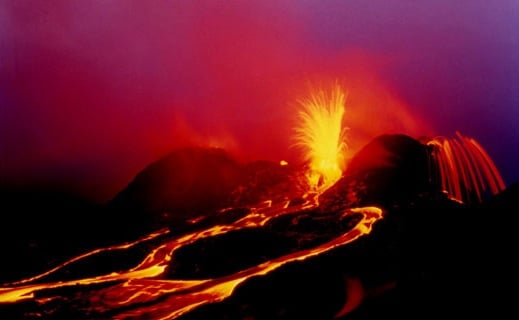 Wanna share a little bit of Hawaii's beauty with someone?
Send it to them in a virtual postcard.
Thanks to the City and County of Honolulu, you can send beautiful landscape pictures of Hawaii for free. Just click here.
The process is pretty simple. The hardest part is choosing among the 35 designs—from Hawaiian sunsets and fresh flowers to cascading waterfalls and Big Island lava flows.
That's one of the postcards above. Hot stuff, yeah?
Once you've selected a photo, simply enter your name and e-mail address and the recipient's name and e-mail. The site also allows you to include a short message.
The best part? It's free, and you can send as many as you'd like.