Hanauma Bay Nature Preserve Weeklong Closure Starts Sept. 30
The popular Oahu snorkeling spot will be repaving its main roadway and will be off-limits to visitors for one week.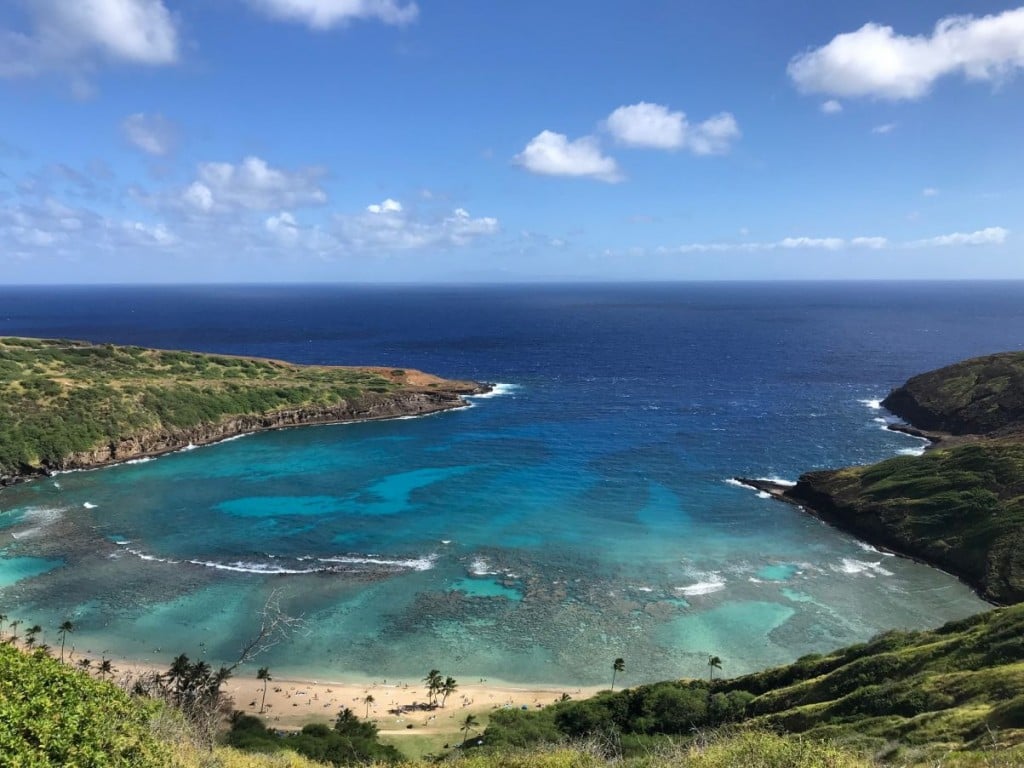 If you were looking to snorkel at Hanauma Bay Nature Preserve, you might want to get there before the end of the month. According to city officials, the premier snorkeling spot will be closed to the public starting on Sept. 30, and will reopen on Oct. 7.
The closure is part of a major $295,000 repaving project, which includes the roads from the bay's entrance on Kalanianaole Highway all the way down to the nature preserve parking lots. "We appreciate the patience and understanding of the public as this iconic location is improved," the Honolulu Department of Parks and Recreation stated in a news release.
This event comes after the bay was closed indefinitely earlier this May to repair a malfunctioning sewage pump. Fortunately, that situation was resolved in a timely fashion, with the bay reopening after only three days of closure.
Once reopened, Hanauma Bay Nature Preserve will continue its winter hours of operation, open from 6 a.m. to 6 p.m. every day except for Tuesday, when the bay is closed to the public to give the reef and fish a day of rest.