Haunted Hawaiʻi: A Spirit-Filled House in Nuʻuanu
In our new series, master storyteller Lopaka Kapanui shares short spine-chilling tales about the Islands.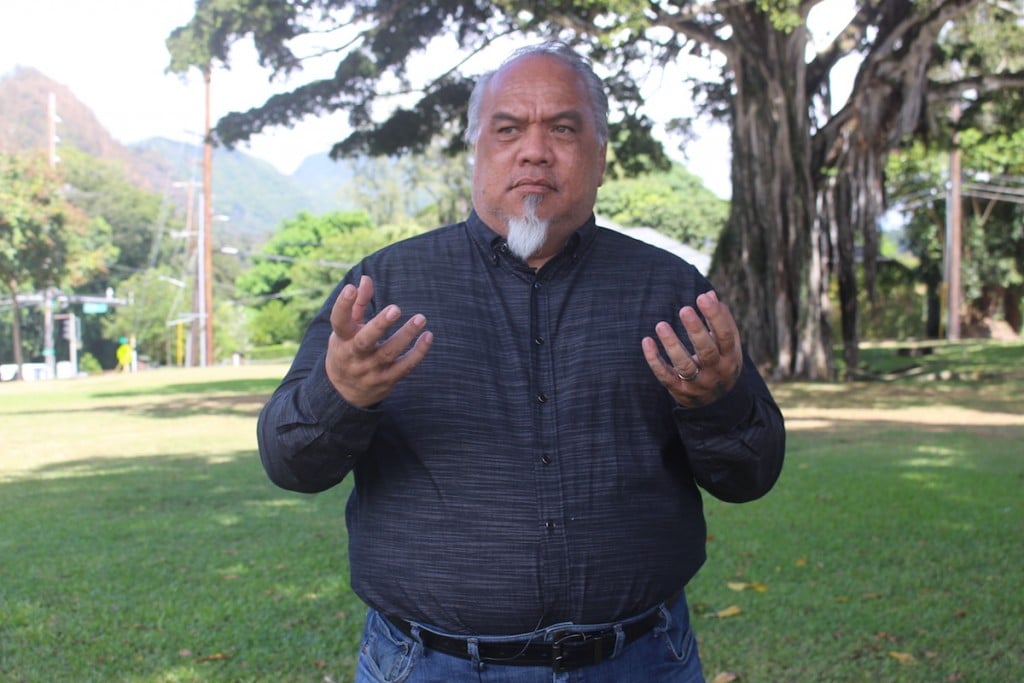 It's October!
And that means one thing to the HAWAIʻI Magazine staff.
OK, besides pumpkin crunch.
We love a good ghost story—and Hawaiʻi is full of them. From Night Marchers to haunted cemeteries, the Islands are rife with supernatural tales.
SEE ALSO: 5 of Hawaiʻi's Creepy Urban Legends and Ghost Stories
We enlisted the help of master storyteller Lopaka Kapanui, who leads walking ghost tours on Oʻahu, to get us in the mood for Halloween. So every Friday from today through Oct. 30, Kapanui will share short spine-chilling tales from his nearly 20 years of experience.
SEE ALSO: Experience Hawaiʻi's Most Haunted Tales with Master Storyteller Lopaka Kapanui's Walking Ghost Tours
Just watch these in the daytime.
Happy Halloween Month!