Have Aloha Will Travel EP80: What to Love about Hawaiʻi on Taylon's Last Episode
Our social media savvy co-host reflects on her favorite things about living in the Islands as HAWAIʻI Magazine bids her farewell.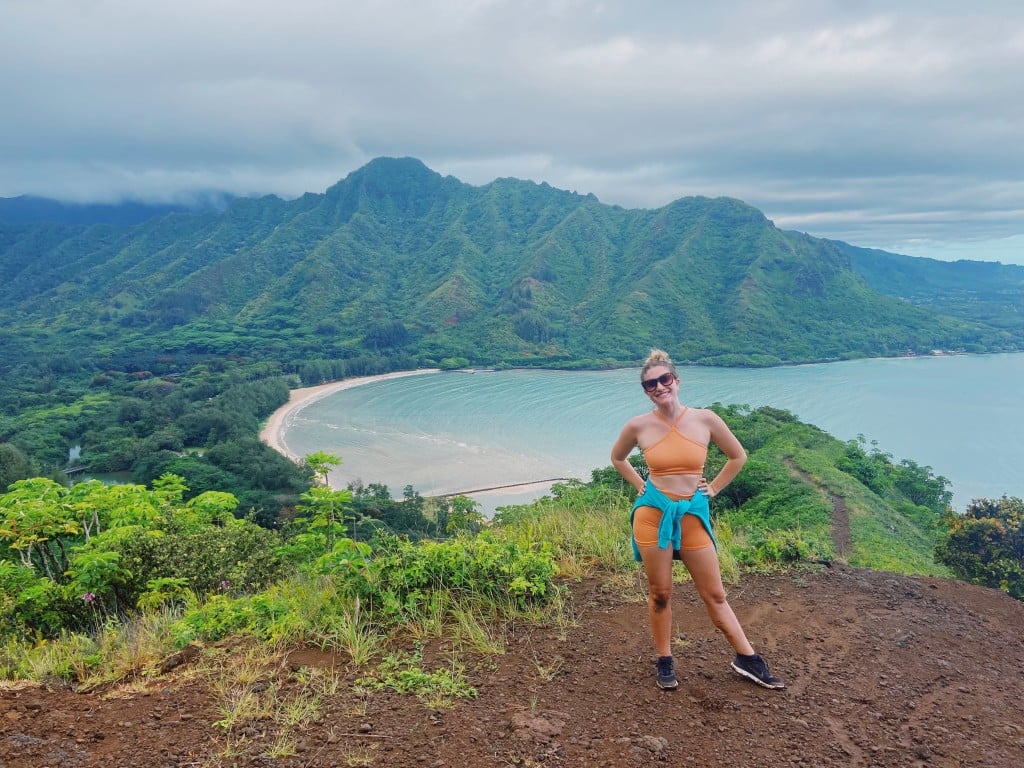 It's with a heavy heart we're saying goodbye and a hui hou (see you again) to "Have Aloha Will Travel" co-host and HAWAIʻI Magazine's digital media specialist Taylon Faltas. As Taylon says farewell to Hawaiʻi, she shares what she'll miss most about living in the Islands. From her favorite restaurants to her go-to beaches on Oʻahu, Taylon talks with co-hosts Catherine Toth Fox and Grace Maeda about her favorite memories from Hawaiʻi—many of which involve food.
The crew also discusses the recent lift on domestic travel restrictions to the state. For two years Hawaiʻi implemented strict policies to enter the state due to COVID-19, which included a mandatory quarantine, health questionnaires and the Safe Travels program. But on March 25, that all changed and now travel almost feels like pre-pandemic times. 
Got questions or comments for us? You can email us at media@hawaiimagazine.com. Follow us on social media @hawaiimagazine, and be sure to subscribe to our channel on SoundCloud, iTunes or Spotify. Also, be sure to check out our Shopify for HAWAIʻI Magazine products.