Have Aloha Will Travel EP82: We Got Maui on Our Minds
Expert food blogger and frequent traveler to Maui, Melissa Chang, joins the show to talk about all things Maui. There's lots to discuss and love about the Valley Isle, the island that our readers voted as Best Island in our 2022 Reader's Choice Awards.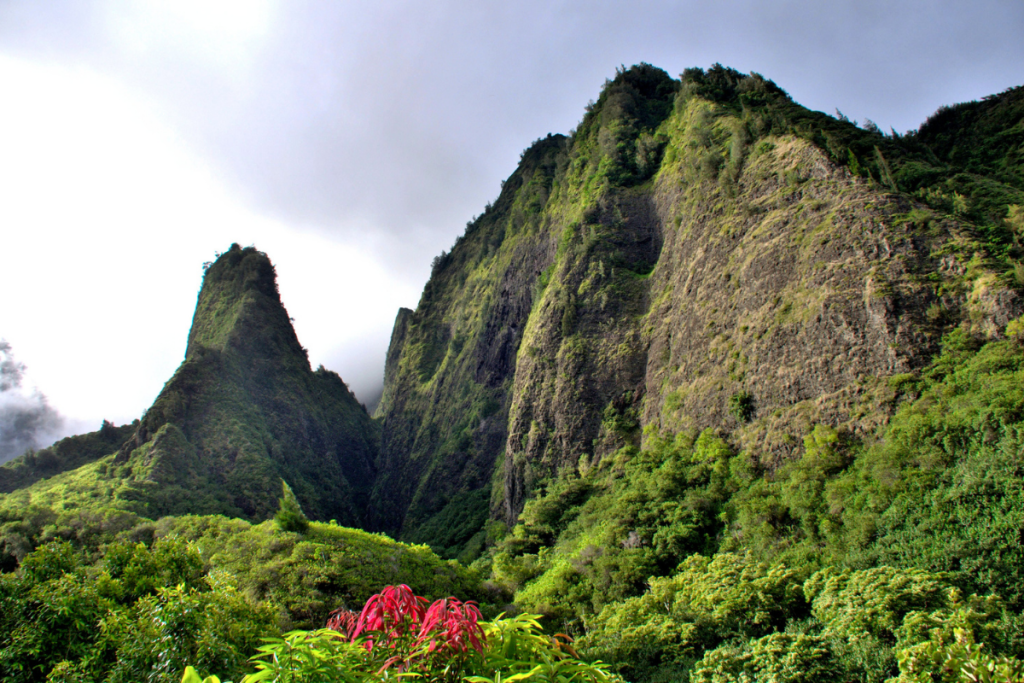 Co-hosts Catherine Toth Fox and Grace Maeda welcome Melissa Chang to the show. The Honolulu food blogger and social media expert makes her third appearance on the "Have Aloha Will Travel" podcast. While Melissa has been a frequent guest on the podcast, she's an even more frequent traveler to Maui.
From the coasts of Kaʻanapali to the summit of Haleakalā, Melissa shares what she loves about Maui, and there's a lot. After all, the island topped our Readers' Choice list for Best Island in 2022. Together, the trio discuss new restaurants, hotels and how to spend an ideal day on Maui. As a bonus, find out where Cat has tried what she believes to be the best Hawaiian chili pepper water.
Want more of Melissa? Be sure to follow (@melissa808) for the best eateries in Hawaiʻi and listen to her on Episode 2 and Episode 57 of the "Have Aloha Will Travel" podcast.
Got questions or comments for us? You can email us at media@hawaiimagazine.com. Follow us on social media@hawaiimagazine, and be sure to subscribe to our channel on SoundCloud, iTunes or Spotify. Also, be sure to check out our Shopify for HAWAIʻI Magazine products.