Podcast Show Notes: Have Aloha Will Travel EP57
Local foodie Melissa Chang stops by to talk about all the new restaurants you need to try on your next trip to Hawaiʻi.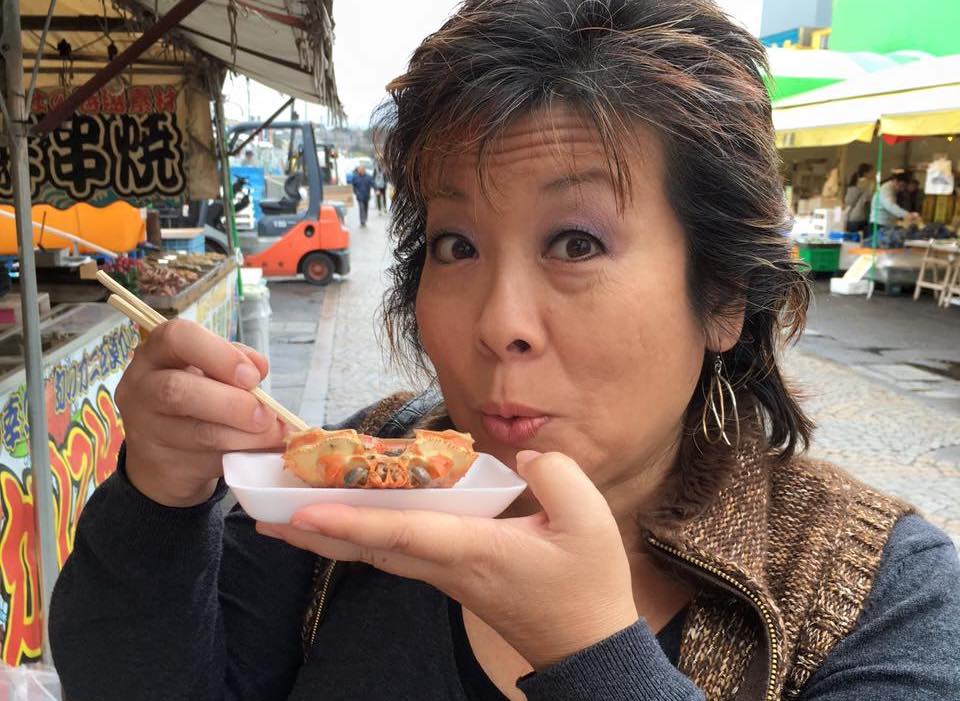 On this episode of our "Have Aloha Will Travel" podcast, Cat talks with her foodie pal, Melissa Chang (@melissa808) about all the new restaurants that have recently opened up in Hawaiʻi. (Kevin couldn't make it to the recording after his second COVID-19 vaccine shot wiped him out.)
So what did the dining duo discuss? Here's your cheat sheet to the restaurants mentioned:
Pizza places are opening up everywhere on Oʻahu! Check out Pizza Mamo in Chinatown, ʻIli ʻIli Cash & Carry in Moʻiliʻili and Little G Café in the 808 Center near Ala Moana Center.
Both Melissa and Cat checked out Empty Elle Bagels, a new shop in Kailua on Oʻahu serving Montreal-style bagels.
They discuss the evolution of buffets, as Melissa recently went to one at 100 Sails Restaurant & Bar at the Prince Waikīkī.
Melissa is loving Mama Kim's in Kāheka in Honolulu, which serves super fresh sashimi, poke bowls and house-made kim chee.
Cat recently visited the Beachhouse at the Moana in Waikīkī, which boasts new dishes and customizable prix fixe menus.
Melissa took out-of-town guests to Kapa Hale, a newish restaurant near Kāhala Mall on Oʻahu with a modern take on Hawaiʻi Regional Cuisine, and Sistah Truck, a food truck at Pearlridge Center that serves up unique Korean plate lunches.
Another recommendation: You can find some of the most interesting food products and restaurants just starting out at any local farmers market. Melissa recommends FarmLovers Kakaʻako Market on Saturdays, which is one of the biggest and busiest farmers markets in the state.
Got questions or comments for us? You can email us at media@hawaiimagazine.com. Follow us on social media @hawaiimagazine, and be sure to subscribe to our channel on SoundCloud, iTunes or Spotify. Also, be sure to check out our Shopify for HAWAIʻI Magazine products.