Have Aloha Will Travel EP84: It's Trivia Time! 
Test your knowledge on all things Hawaiʻi and get to know our newest team member.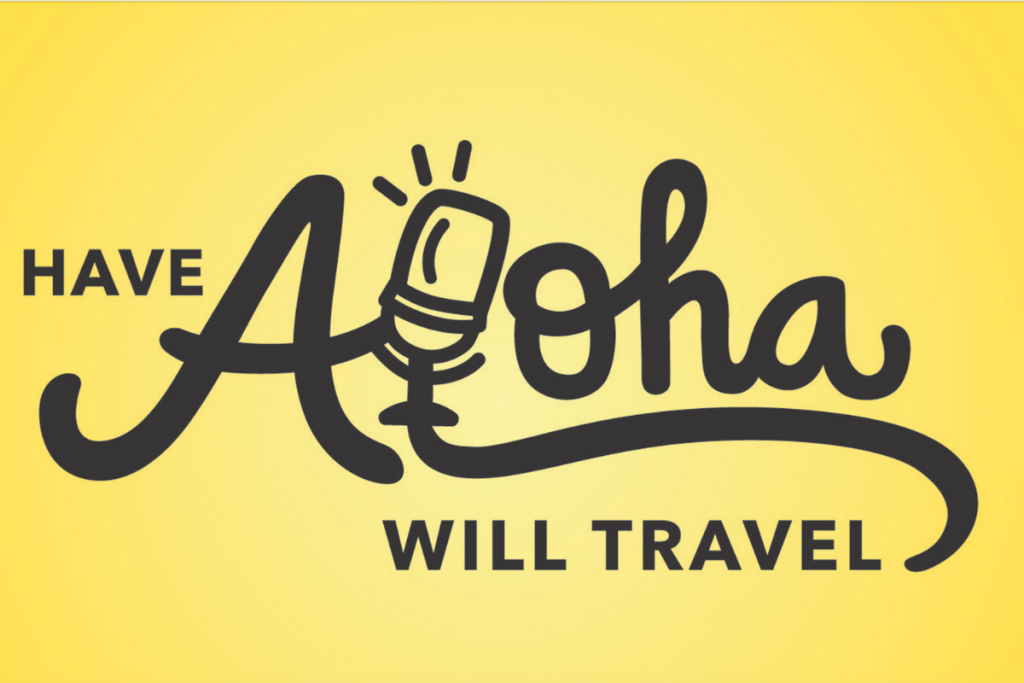 Do you know the state bird and flower? What's Oʻahu's nickname? Do you have a guess of how many residents live on the Lānaʻi?
On this episode of the "Have Aloha Will Travel," co-hosts Catherine Toth Fox and Grace Maeda play a friendly round of Hawaiʻi trivia with the newest team member to the HAWAIʻI Magazine staff, Sophie Velasques. Say aloha to Sophie! She's the creative brain behind our social media platforms, so you'll certainly get to know her.
Listen and play along as Cat tests Grace and Sophie on Hawaiʻi trivia. Make sure to let us know how you fare compared to the HAWAIʻI Magazine staff. If you also want to brush up on Hawaiʻi knowledge, check out these articles filled with surprising facts about the Islands.
Got questions or comments for us? You can email us at media@hawaiimagazine.com. Follow us on social media @hawaiimagazine, and be sure to subscribe to our channel on SoundCloud, iTunes or Spotify. Also, be sure to check out our Shopify for HAWAIʻI Magazine products.