Hawaii bill to ban sunscreen harmful to coral reefs
The first state in the nation to take this initiative, Hawaii's new bill will ban the sale of reef-damaging sunscreen in 2021.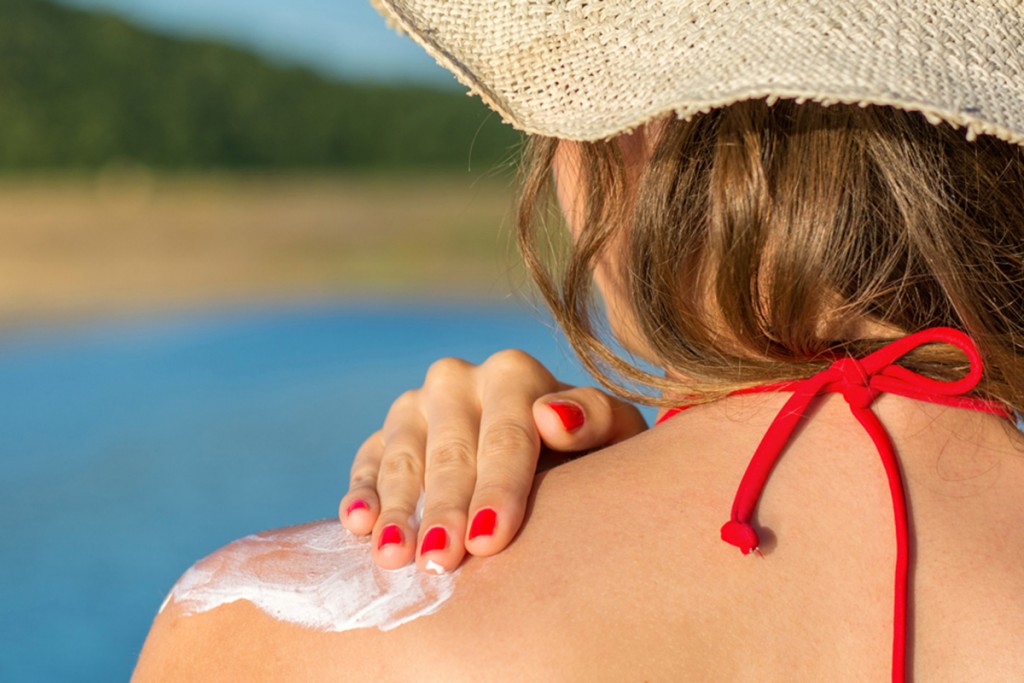 Governor David Ige has signed the long-awaited bill that will not allow sunscreen that is deemed toxic for coral reefs to be sold in the state of Hawaii. Senate Bill 2571, initially proposed by Senator Mike Gabbard, seeks to prohibit the sale of sunscreens that contain oxybenzone and octinoxate, two chemicals that have been scientifically proven to induce coral bleaching, harm and even kill young coral larvae.
"Our natural environment is fragile and our own interaction with the Earth can have everlasting impacts," said Ige during the bill signing ceremony in the Hawaii State Capitol building "and this bill is a small first step worldwide to really caring about our corals and our reefs in a way that no one else anywhere in the world has done."
The ban was heavily supported by conservation groups such as Friends of Hanauma Bay, Hawaii Fishing and Boating Association and the Office of Hawaiian Affairs, who believe it will be the precursor to having similar bans on reef-toxic sunscreen across the nation.