Hawaiʻi Governor: 'It's Not a Good Time to Visit the Islands'
As COVID-19 surges in Hawaiʻi, Gov. David Ige says residents and visitors should reduce travel to Hawaiʻi.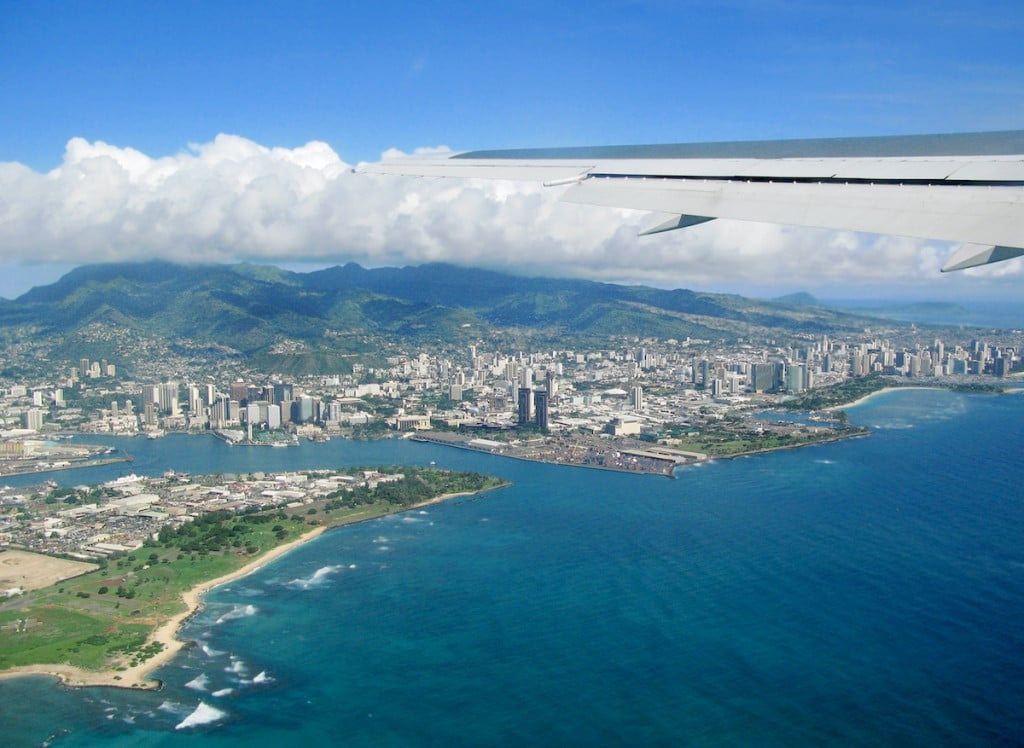 The COVID-19 surge in Hawaiʻi continues—and the state is adding more restrictions and this plea: Reduce travel to the Islands.
Hawaiʻi's 571 new COVID-19 cases today brings the state's seven-day average case count to 671, with a seven-day average positivity rate of 8.3%. (On Oʻahu, the seven-day average positivity rate is 9.7%.)
Hospital intensive care units are at or beyond capacity. Restaurants are at reduced capacity. And social gatherings have been limited to 10 indoors and 25 outdoors.
And because of all this, Hawaiʻi Gov. David Ige wants travelers to the Islands to reconsider vacationing here right now.
"It's a risky time to travel right now," he said in a press conference on Monday. "I ask everyone, residents and visitors alike, to reduce travel to Hawaiʻi to essential business activities only. We do know that this is not a good time to travel to the Islands … We know that visitors that choose to come to the Islands will not have the typical kind of holiday that they will expect to get when they visit Hawaiʻi."
While the state isn't making any changes to the current Safe Travels program, Ige said he's urging travel partners to discourage people from traveling to Hawaiʻi right now, citing restaurant restrictions and a rental car shortage—and, of course, the rising number of COVID-19 case numbers.
Today, Honolulu Mayor Rick Blangiardi suspended all large organized gatherings on Oʻahu—trade shows, concerts, conventions, ticketed sporting events, live events, sports tournaments, gatherings in connection with weddings and funerals—effective Wednesday and in place until Sept. 22. (This may be extended based on current conditions and impacts to the medical providers.)
Activities that will be allowed to continue on Oʻahu include organized recreational sports, church services, and farmers markets and craft fairs with no entertainment.
Honolulu currently has over 9,000 active cases of COVID-19, an all-time high.
If COVID-19 numbers continue on this upward trend, "lockdown is still on the table," Ige told reporters.
"Do your part," he said. "We know what's necessary to reduce the spread of COVID in our state. Wearing masks, washing hands, using hand sanitizer, getting vaccinated—that's the most important thing anyone can do to help us get back to normal."
Health officials say that 62% of the state's population is now fully vaccinated, and 70.3% have received at least one dose. Today, the Food and Drug Administration granted full approval to Pfizer-BioNTech's coronavirus vaccine for people 16 and older, making it the first to move beyond emergency use status in the U.S. That, Ige hopes, will encourage more people to get vaccinated.
For updated COVID-19 information, visit hawaiicovid19.com.