HAWAIʻI in the Kitchen: Classic Kōloa Tai
Whip up this special version of a mai tai on National Mai Tai Day today.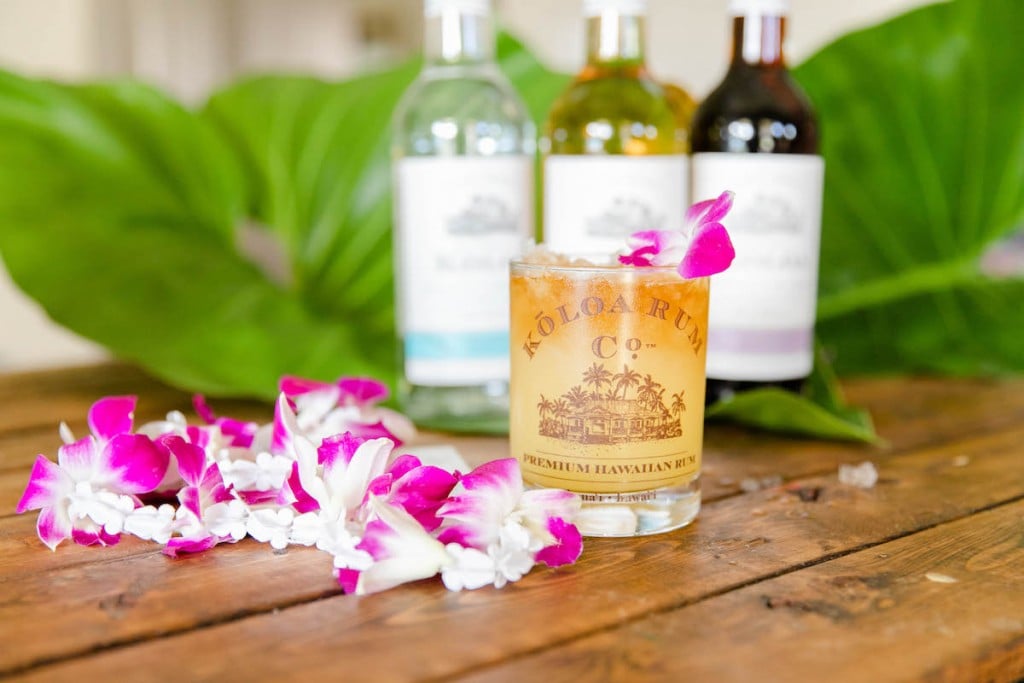 The mai tai is one of those quintessential Hawaiʻi cocktails.
It's that perfect blend of tropical flavors, orgeat and rum that's best enjoyed on the beach—preferably at sunset.
And there's no better day to celebrate this drink than today, National Mai Tai Day.
Its history is often disputed: Some claim the drink was concocted by Victor J. Bergeron—better known as Trader Vic—in 1944, created to showcase the 17-year-old J. Wray and Nephew Jamaican rum; others say the true inventor was Donn "Don the Beachcomber" Beach, who created the similar Q.B. Cooler in 1933. The cocktail didn't make its way to Hawaiʻi until 1953, when shipping company Matson Steamship Lines, which brought visitors to the Islands, hired Bergeron to oversee the cocktail menus for the bars at the Royal Hawaiian and Moana Surfrider hotels in Waikīkī. Of course, mai tais were on the menus.
Kait Hanson, cocktail recipe creator for Kauaʻi-based Kōloa Rum Co., created an updated version of the classic mai tai—and it may even be better than the original. (Thanks to @maxsnapsphotos for the video!)
(To see more videos, follow us on Instagram @hawaiimagazine.)
Here's the recipe:
Classic Kōloa Tai
Ingredients:
3/4 oz. Kōloa White Rum
3/4 oz. Kōloa Gold Rum
3/4 oz. Kōloa Dark Rum
1/2 oz. Clement Créole Shrubb Liqueur d'Orange or Grand Marnier
1 oz. lime juice
1/4 oz. pineapple juice
1/4 oz. orange juice
3/4 oz. orgeat
Directions:
Combine Kōloa White and Kōloa Gold rums, orange liqueur, juices and orgeat with ice. Shake and strain over ice and top with a Kōloa Dark Rum float.